A warm welcome to Bachsbort
Dear guests
Spring is here and with it the spectacular time of fresh leaves, colorful flowers, intense smells and young animals.
Treat yourself to variety, relaxation and pleasure. Bachsbort is ready and we will be happy to spoil you according to your wishes.
By the way, the swimming pool is cleaned, filled with fresh water and heated!
Do not hesitate and contact us. We look forward to seeing you and welcome you to our little paradise,

Christine and Christian Egger.
Chalet Bachsbort
Bachsbortweg 21
CH - 3818 Grindelwald
Mobile Christine +41 79 450 81 38
(also by WhatsApp)

egger(at)bachsbort.ch
fine colours
delicate fragrances
mild sun
breathe in and refuel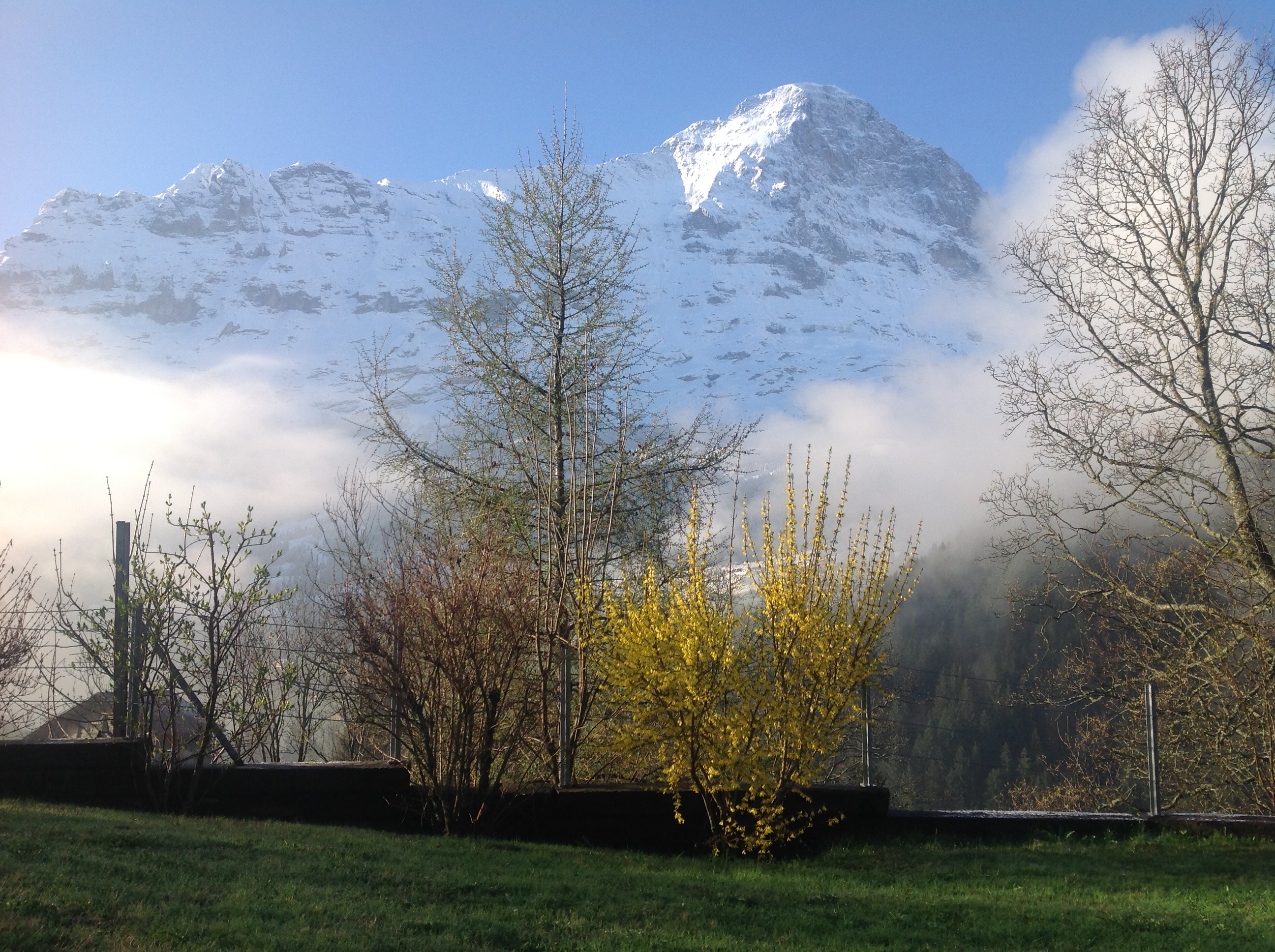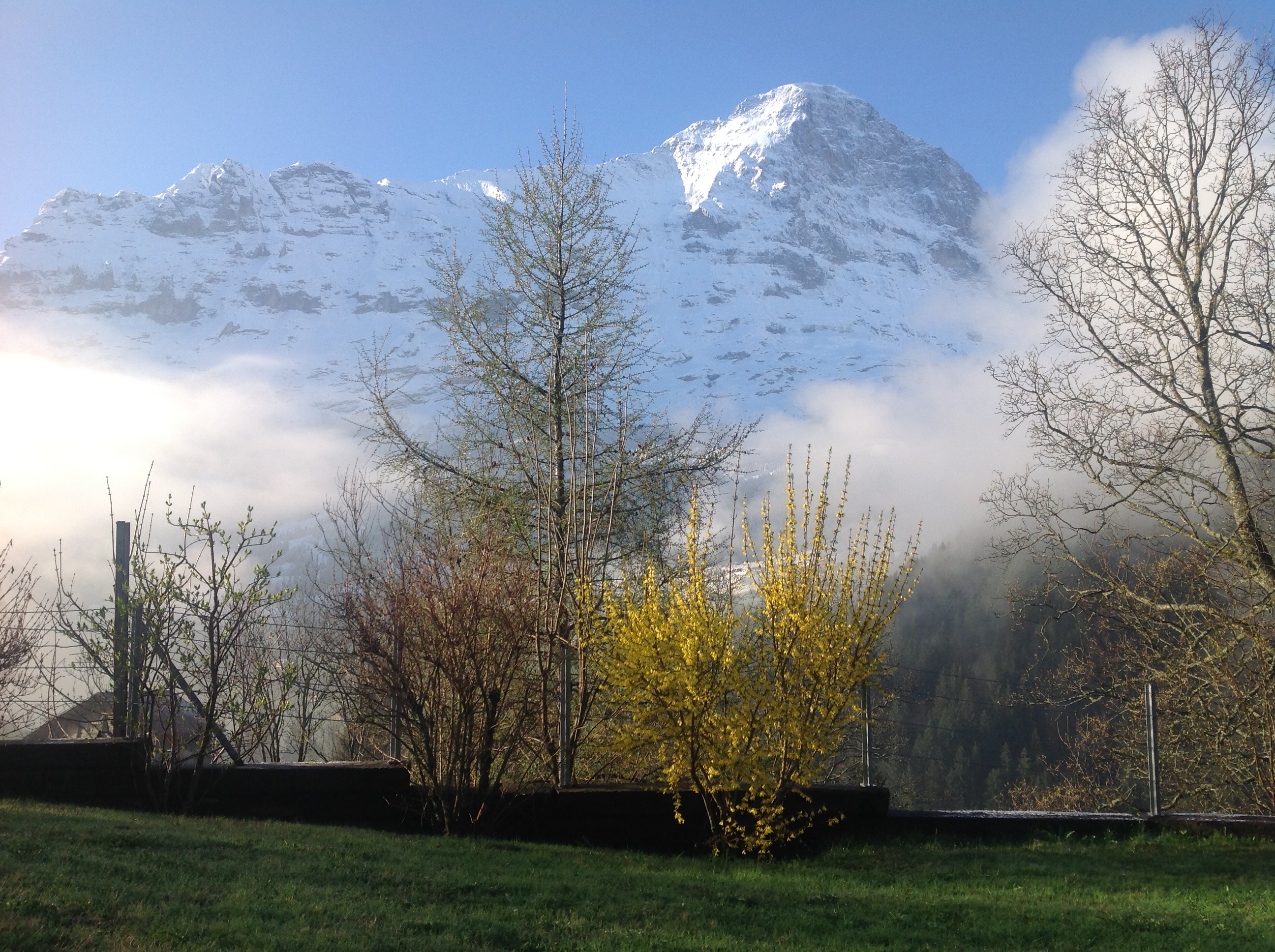 mild, warming sun
high-spirited calves and kids in the pastures
herbs, grasses, flowers
a benefit for eyes and soul
Enjoy this unique time in the mountains.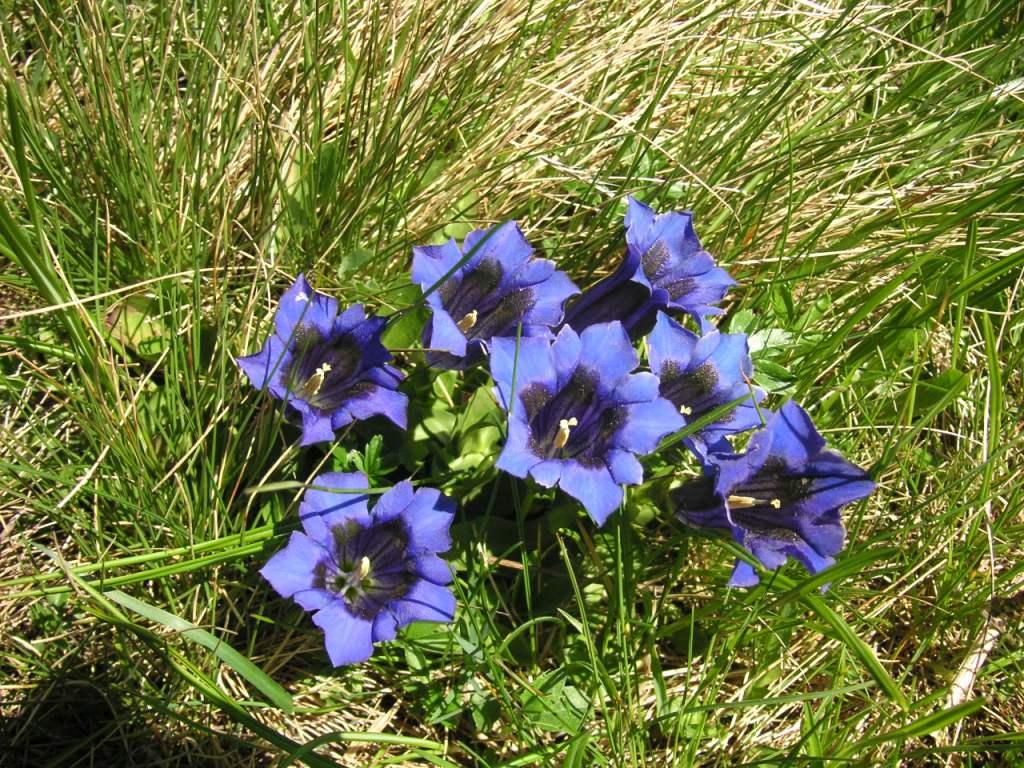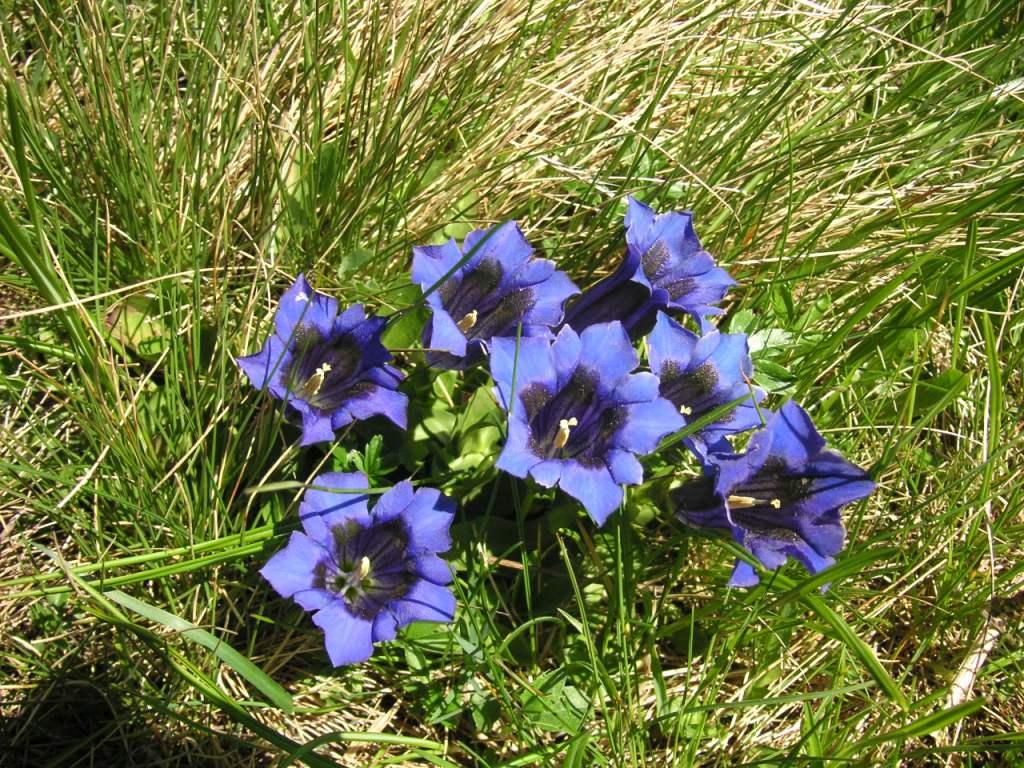 Walking - hiking - biking
mountain railway or with own power
leisurely or sporty
mountain path or walking trail
restaurant or picnic
alone or in groups
in the forest or on mountain meadows
Grindelwald offers something for every need and Bachsbort is the perfect starting point.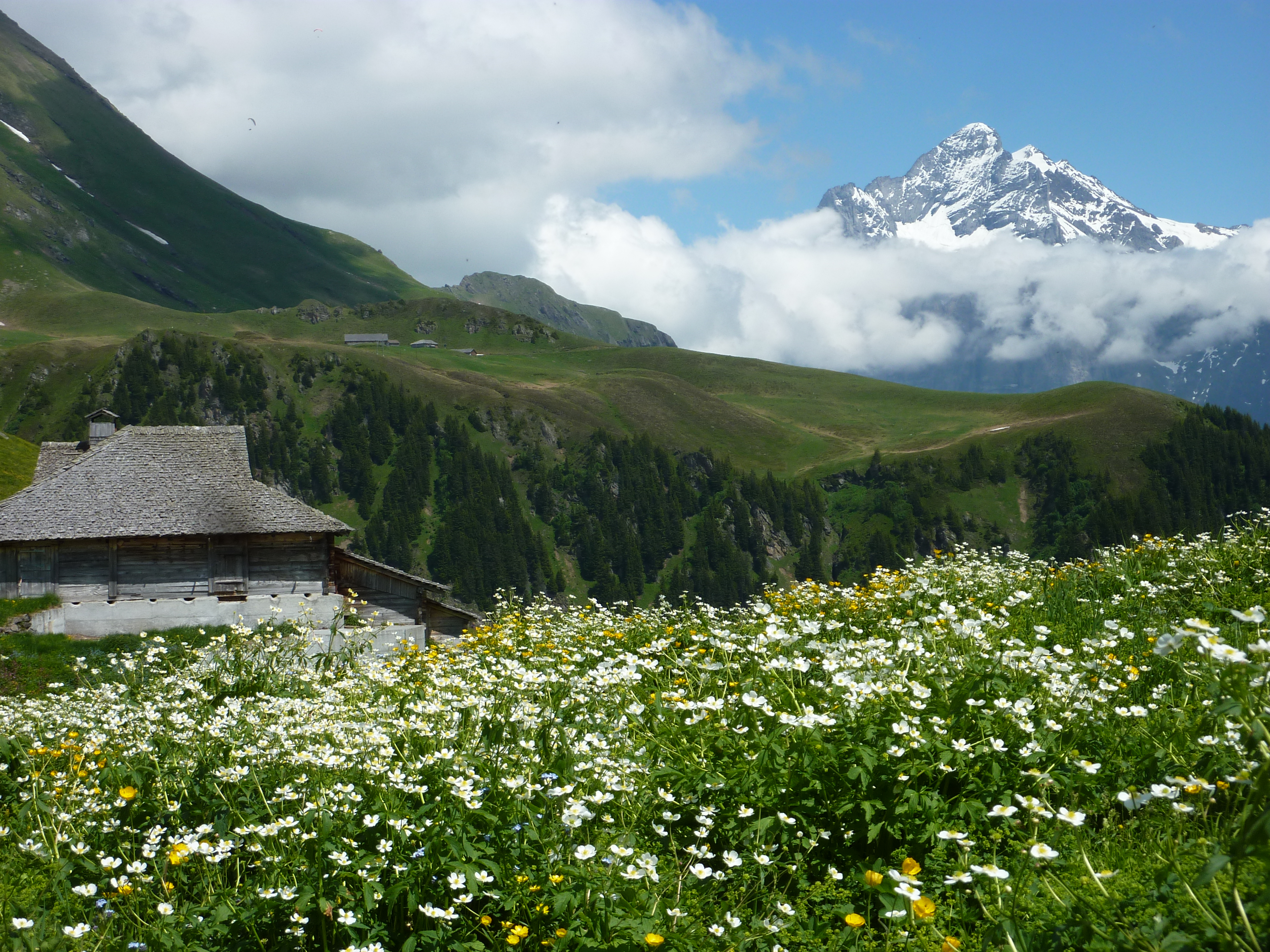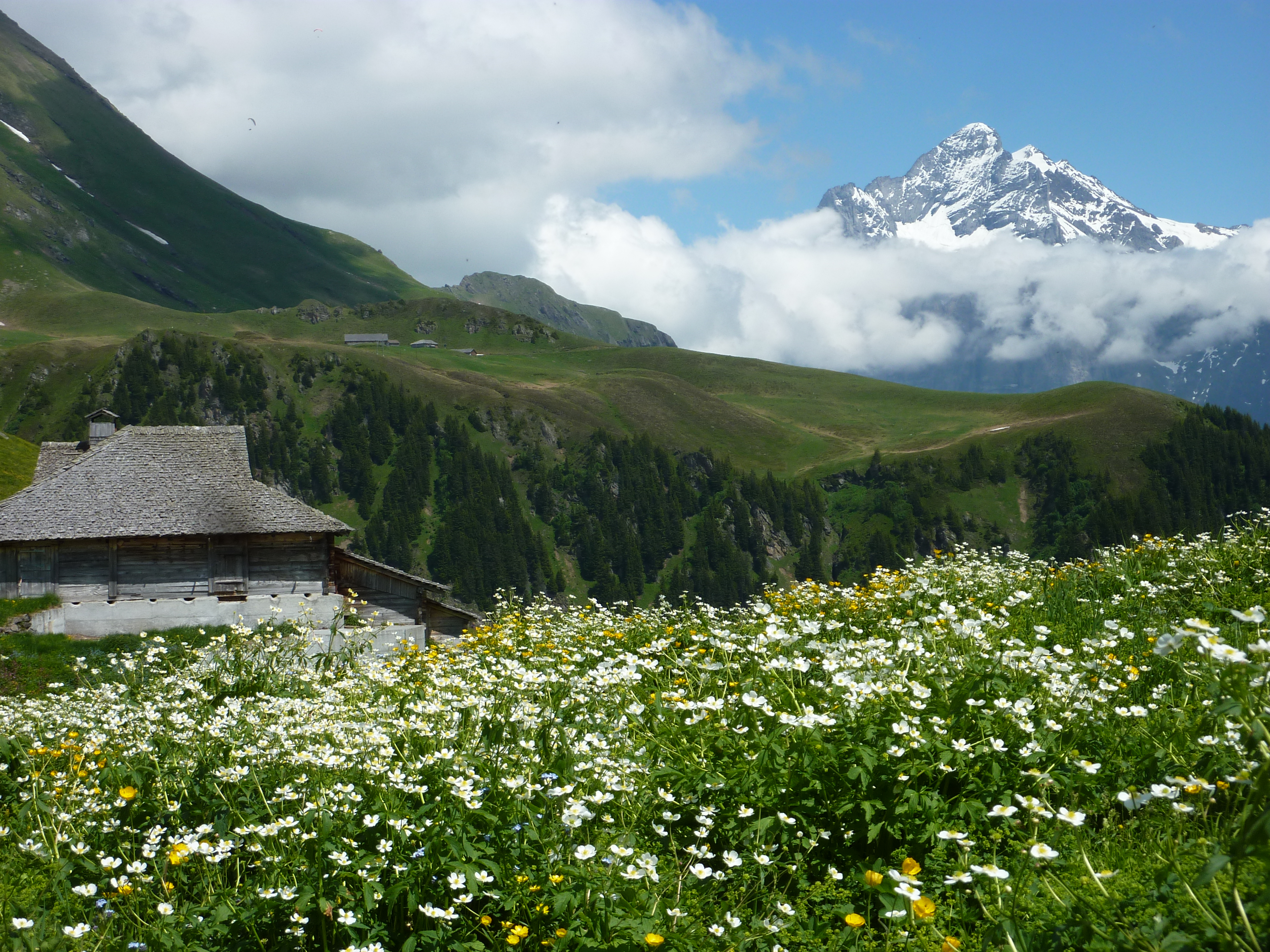 soon the cows move to the alp
the alpine pastures are made ready
renewed the pasture fences
cleaned the huts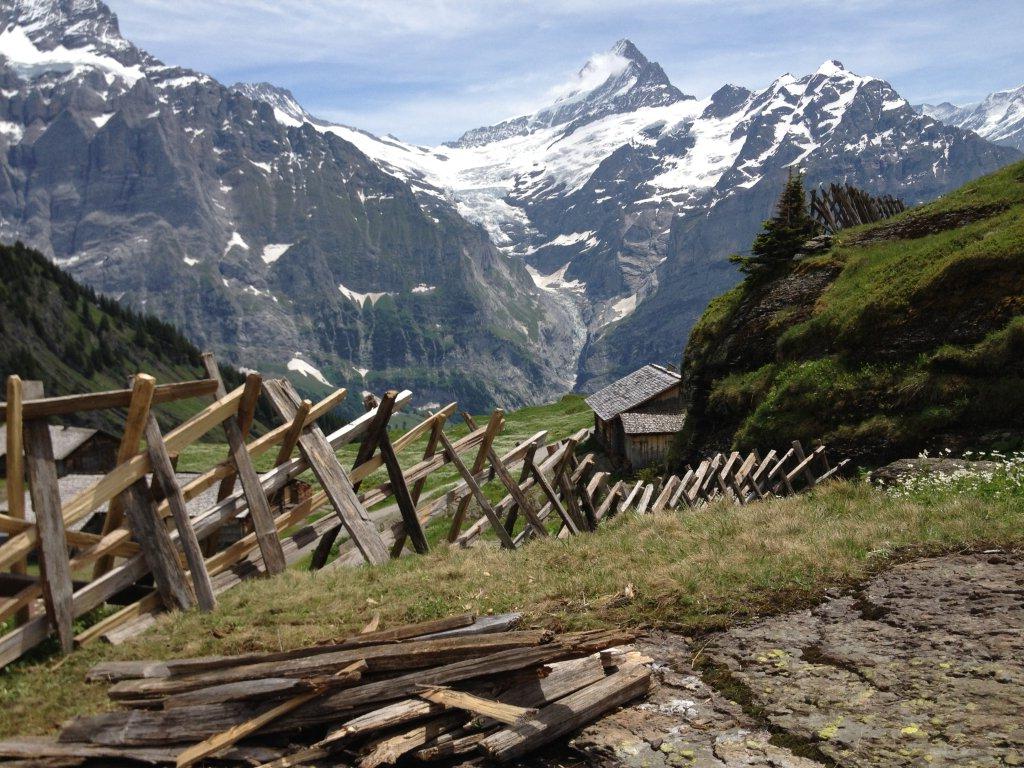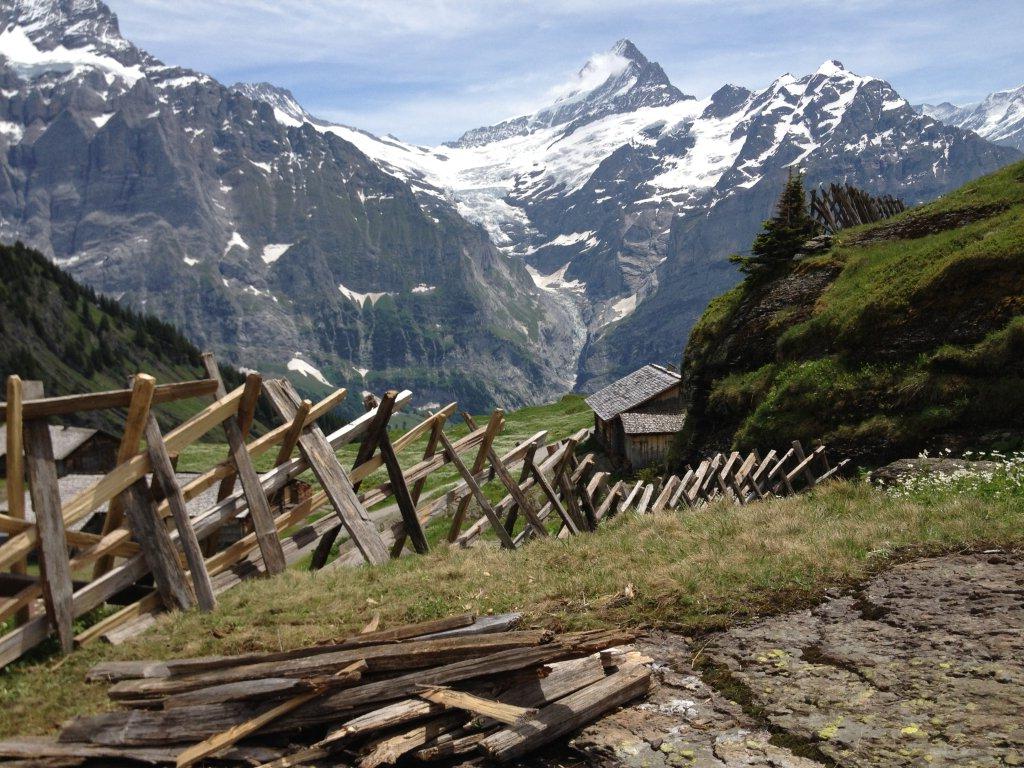 being together around the "Luneli" - grill
warming bonfire
seductive fragrances
mild evenings
The warm season can come - we are prepared.