A warm welcome to Bachsbort
Dear guests
Are you already planning your summer holidays? We would be happy to welcome you at Bachsbort.
You will be our only guests. We never rent to two different groups of guests at the same time. This also applies if you do not use all the beds!
The garden, barbecue areas, swimming pool and terrace are reserved exclusively for you.
We are your hosts and live in the same house. We are happy to fulfil your wishes, give you tips, organise excursions and tickets.
Do not hesitate and contact us. We look forward to seeing you and welcome you to our little paradise,

Christine and Christian Egger.
Chalet Bachsbort
Bachsbortweg 21
CH - 3818 Grindelwald

Mobile Christine +41 79 450 81 38
(also by WhatsApp)

egger(at)bachsbort.ch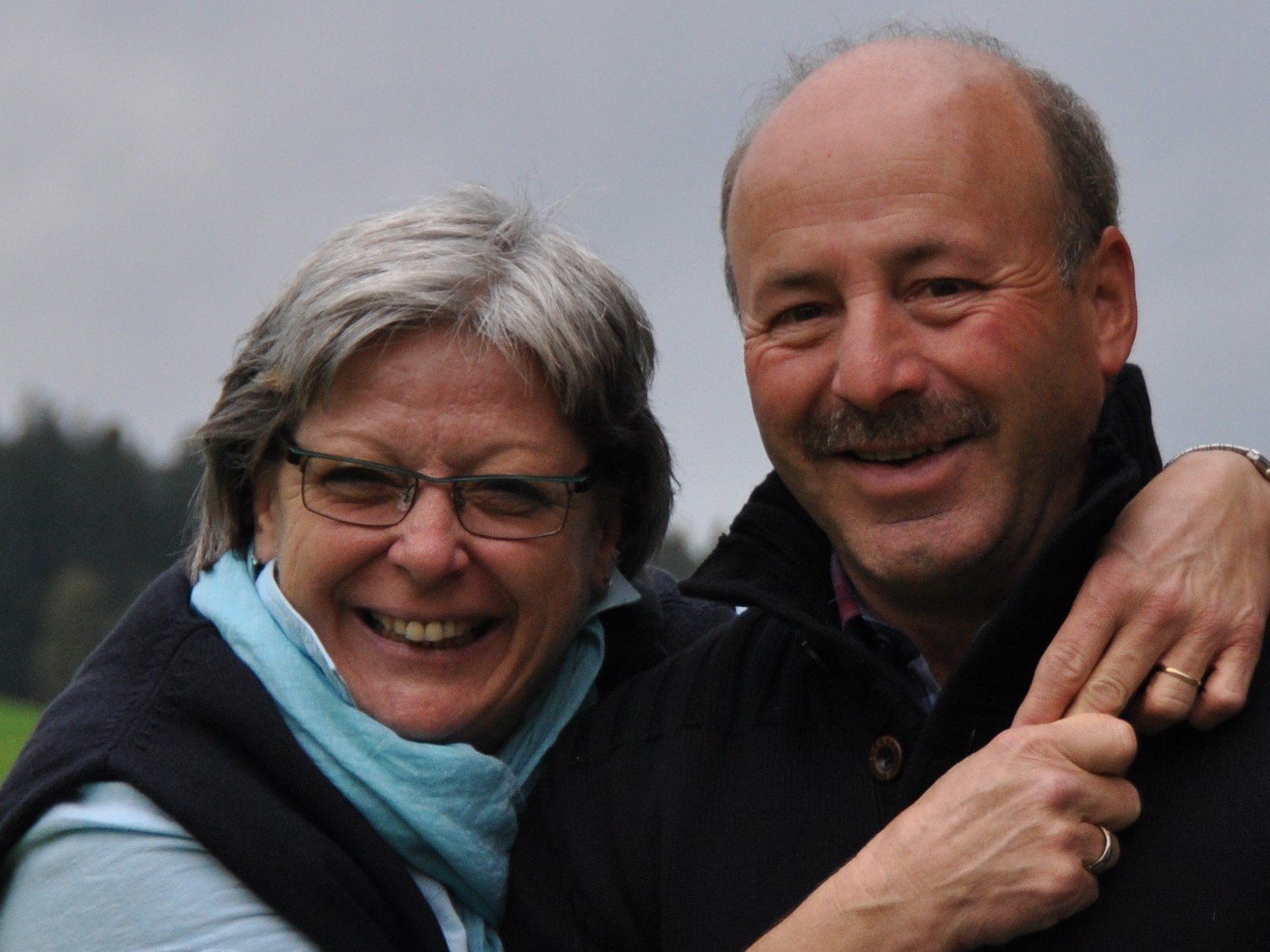 Spend the hot season in the mountains
Adventurous hikes across alpine pastures
Enchanting sounds of cowbells
Goatlings greet you joyfully
Fresh milk and cheese in the alpine hut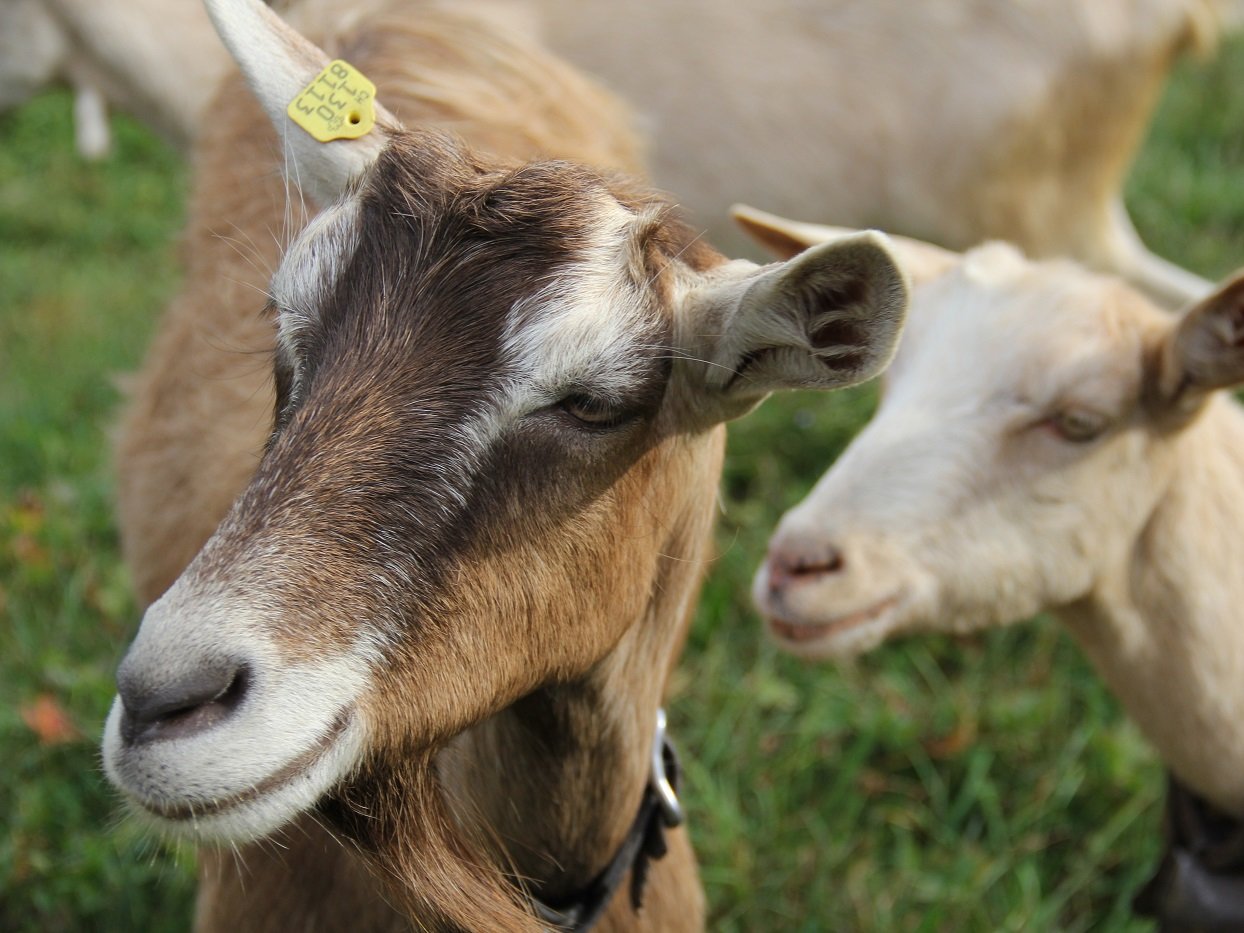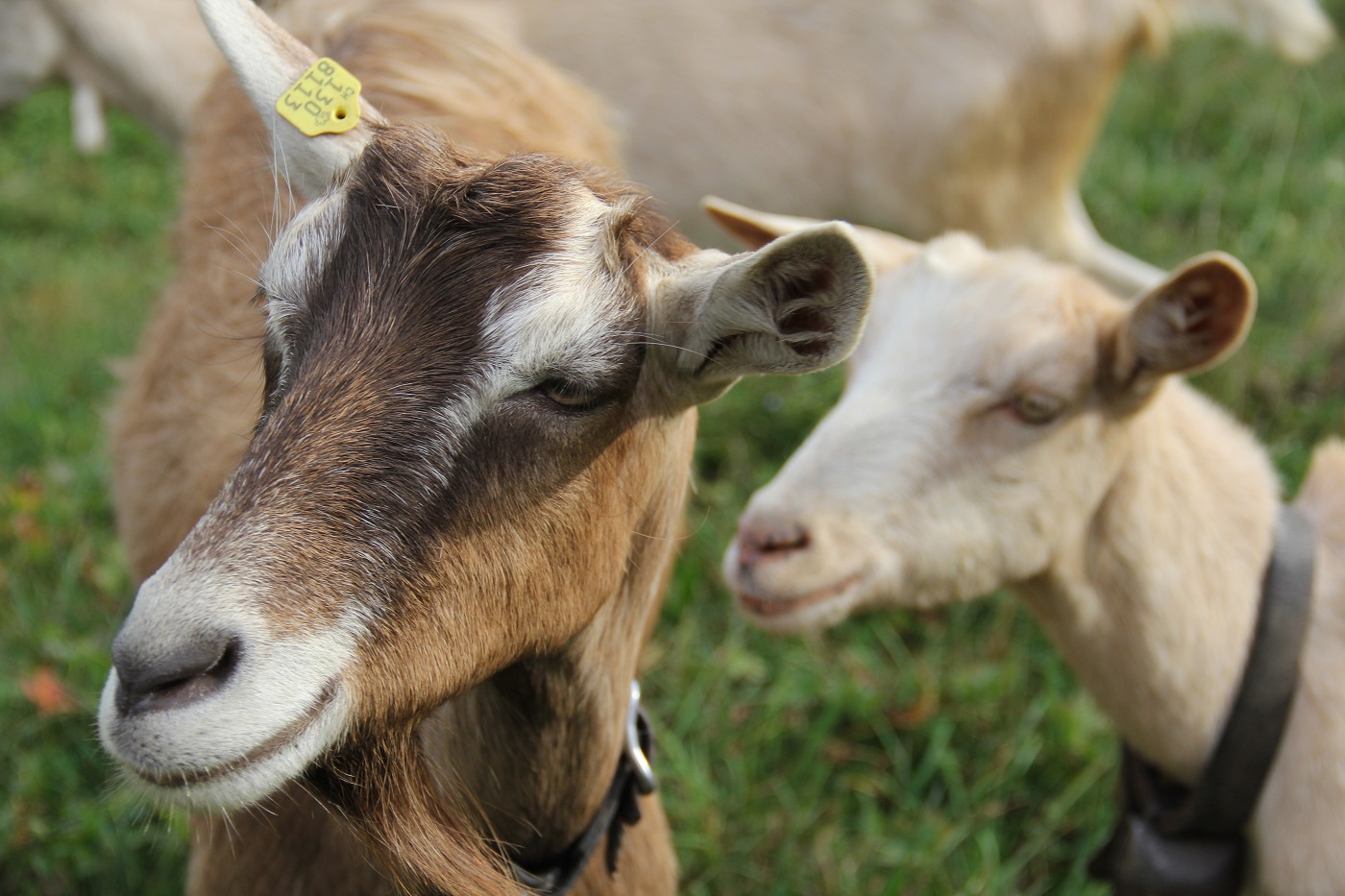 Summer means mountain spring
Flower splendour without end
Alpine roses, gentian, arnica - a whole carpet awaits you
Get to know the scent of the speedwell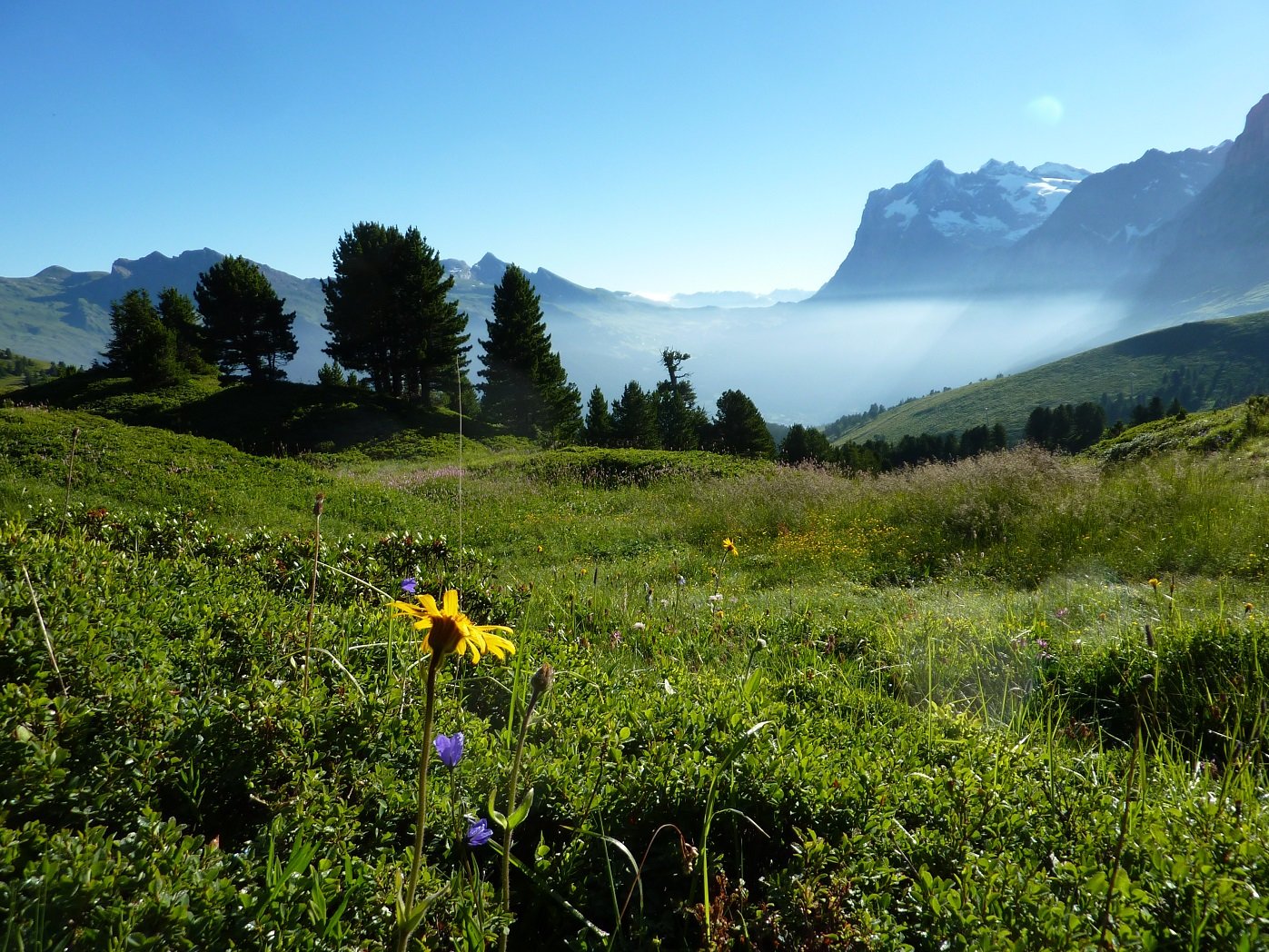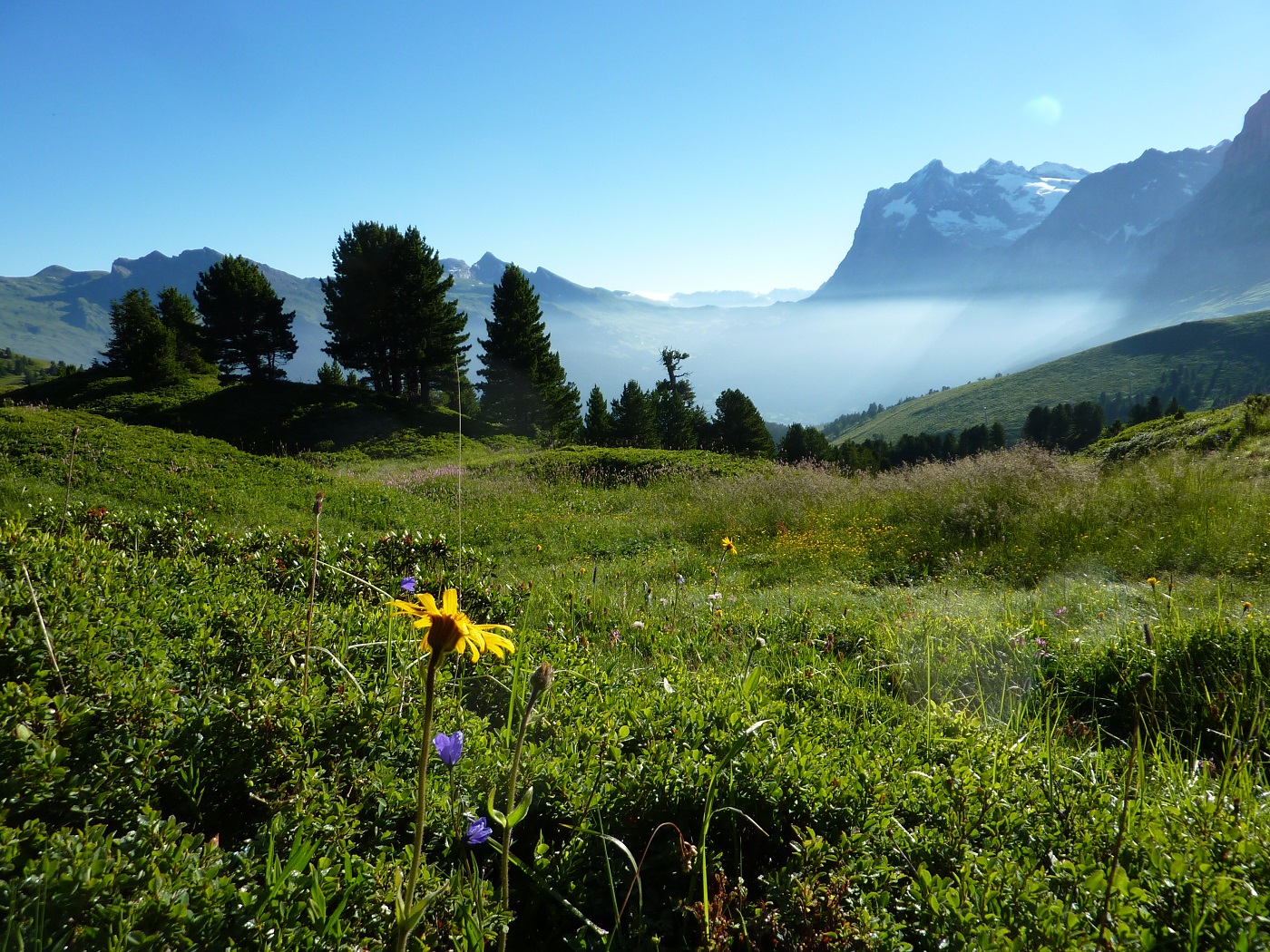 Discover the wildlife in the mountains
Watch the marmots with their youngs
Watch the chamois high up on the ridge
Discover the frogs in the high moor
Find the young fish in ponds and lakes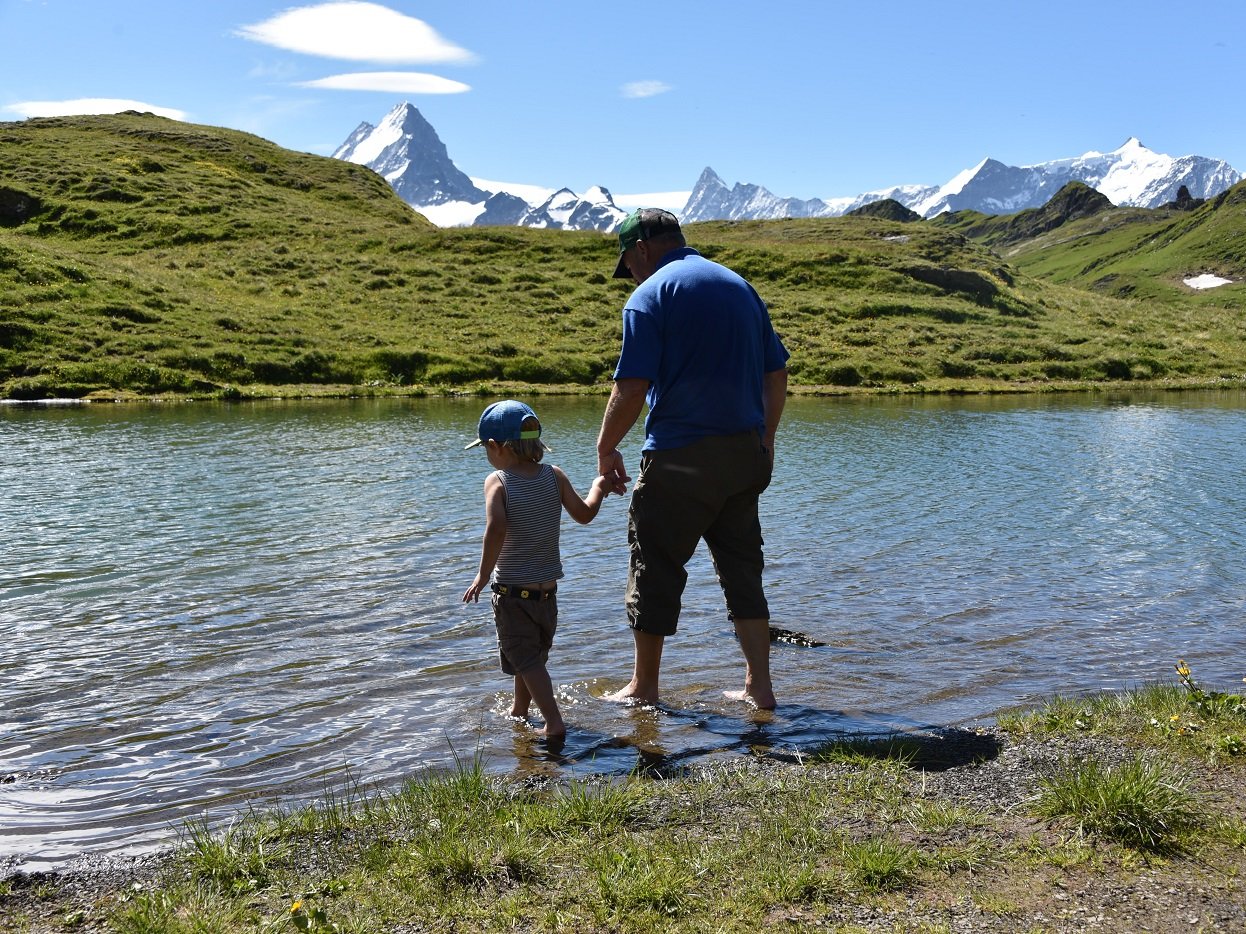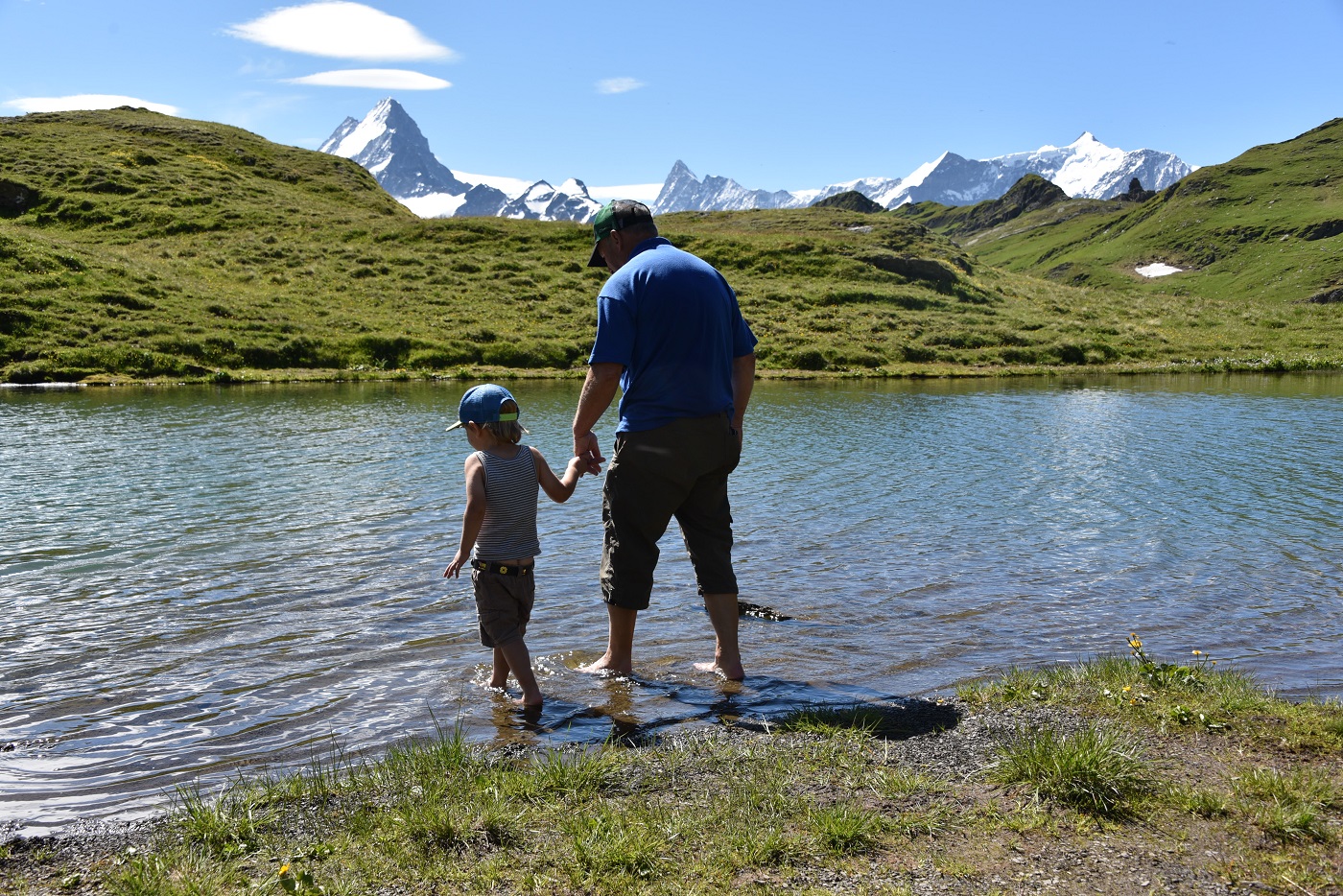 Enjoy the freshness of the forest
Hike through endless fir forests
Discover the sparse pine forests
Marvel at ancient maple trees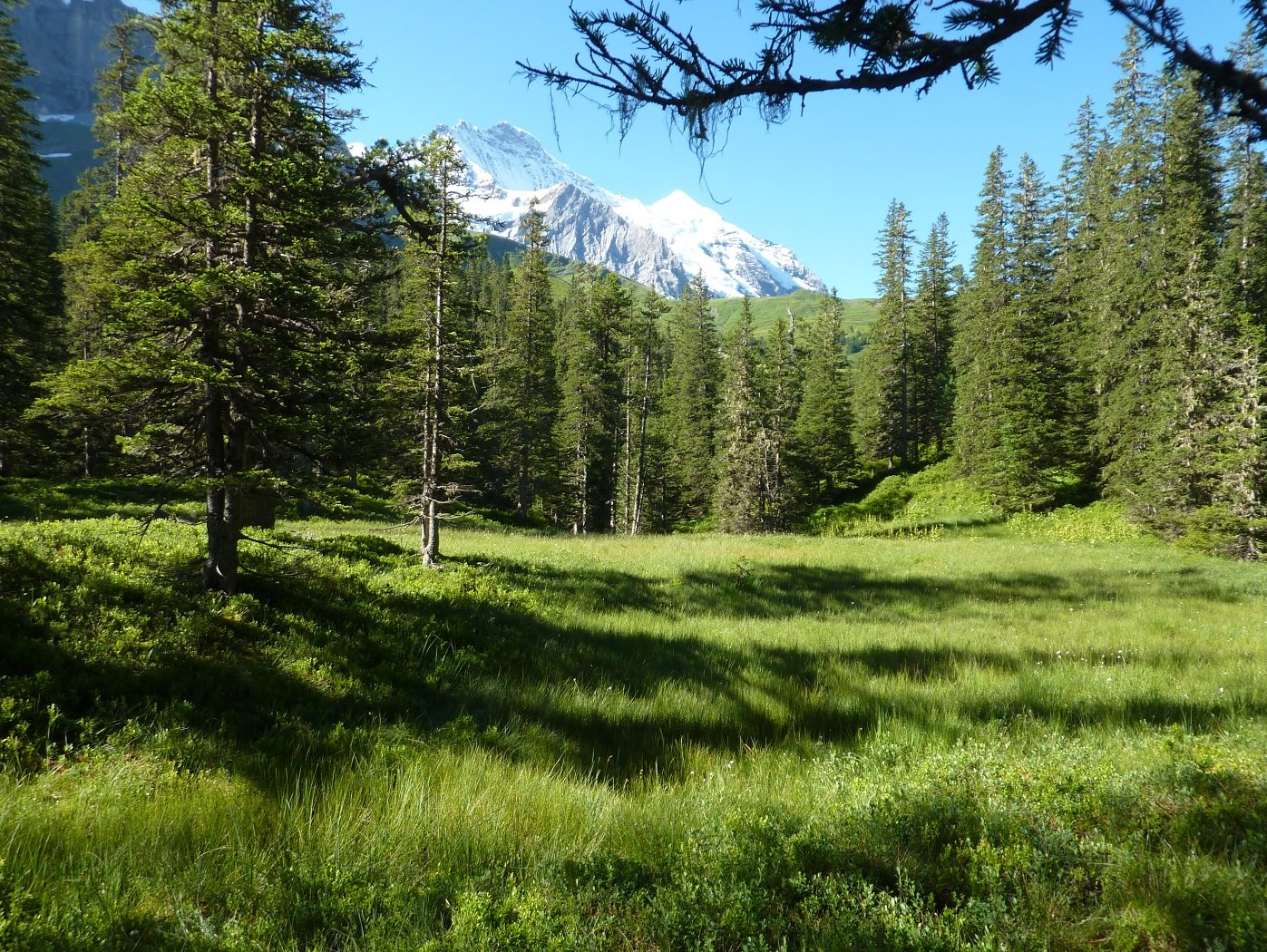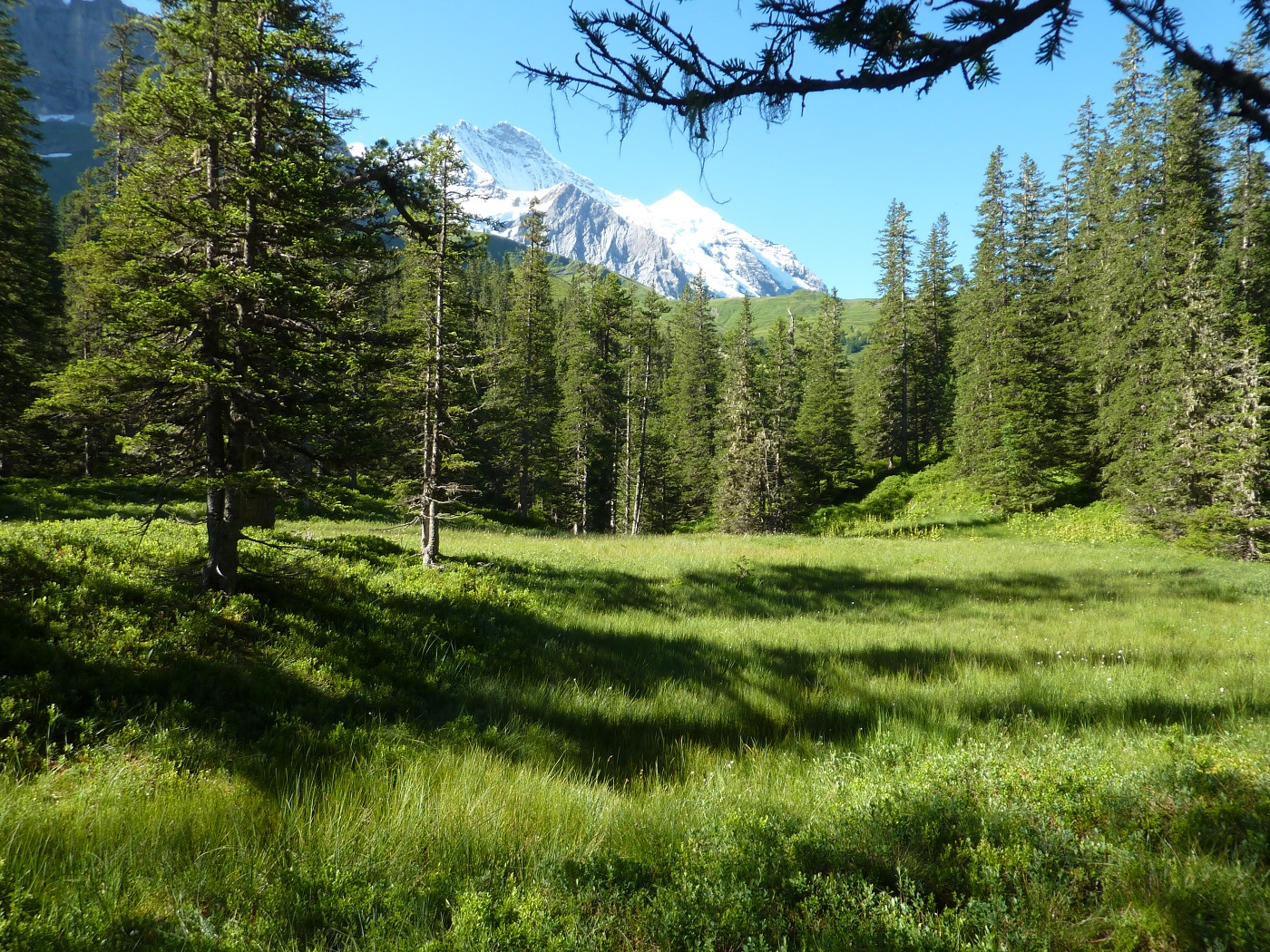 Float through the air once
See the world from above
Enjoy a little freedom
Let yourself be carried away!