Discover all the different places, terraces, corners, hidden spaces, benches, chairs, toys and the stream...
Host Chrigel has drawn a quick overview.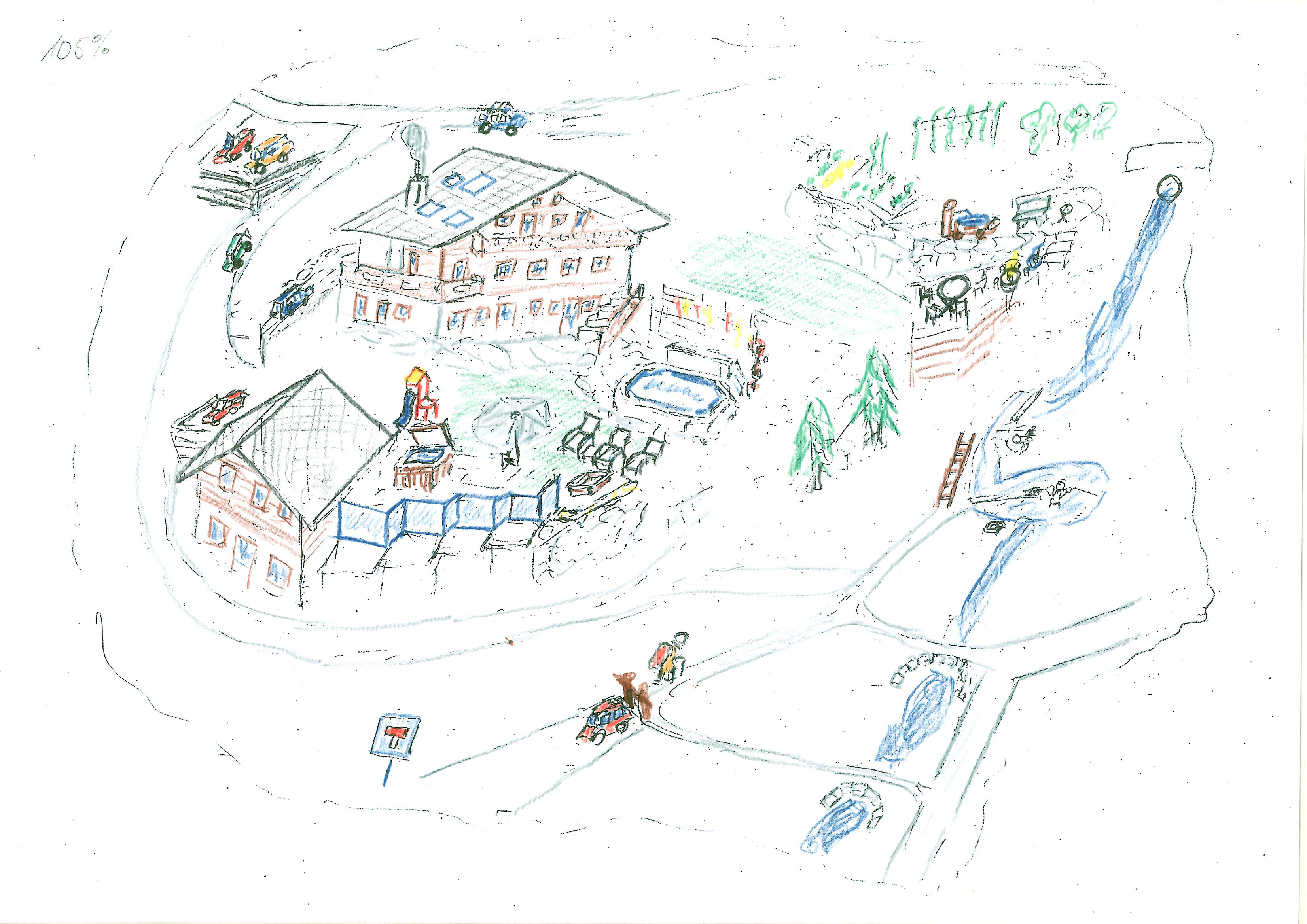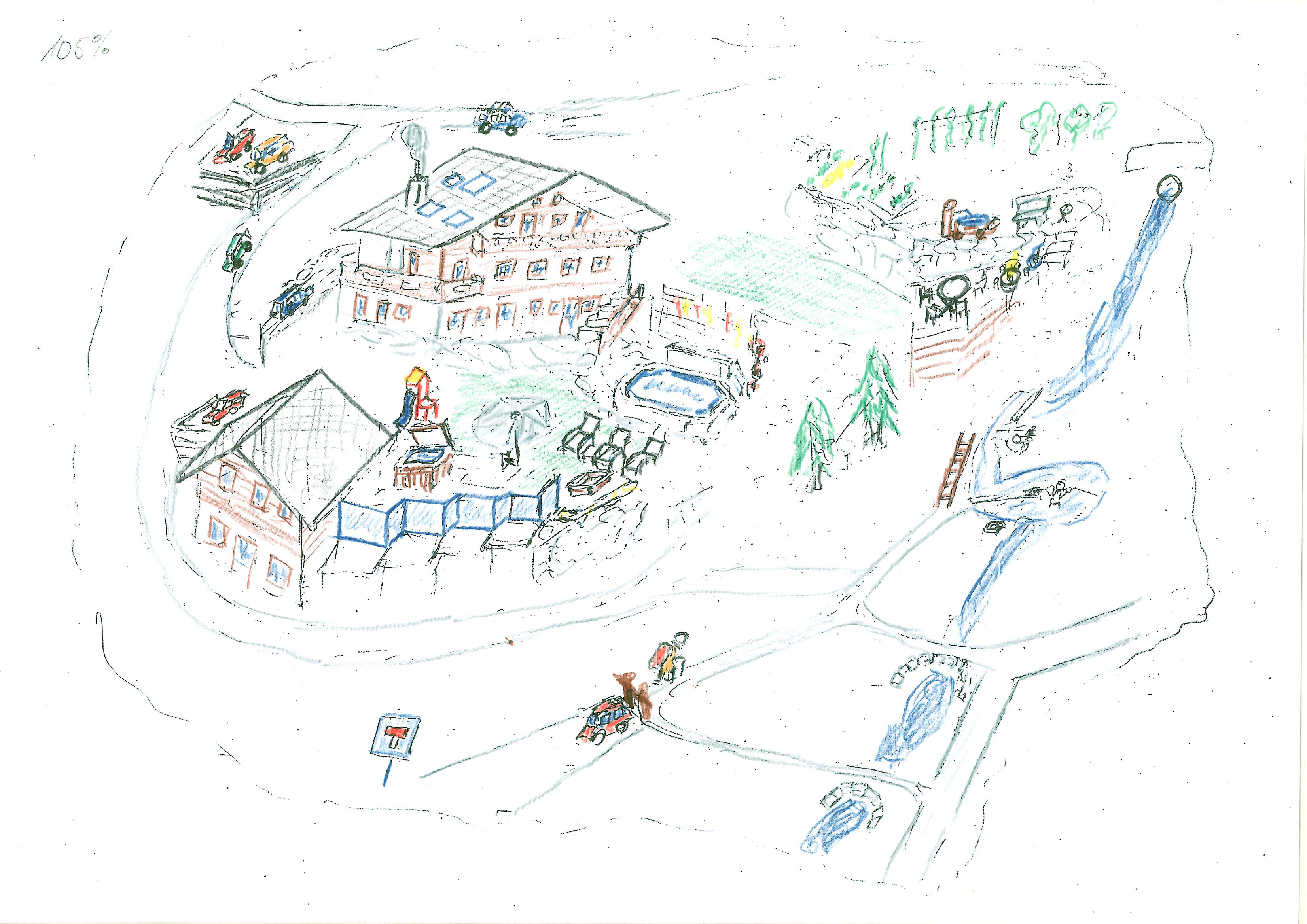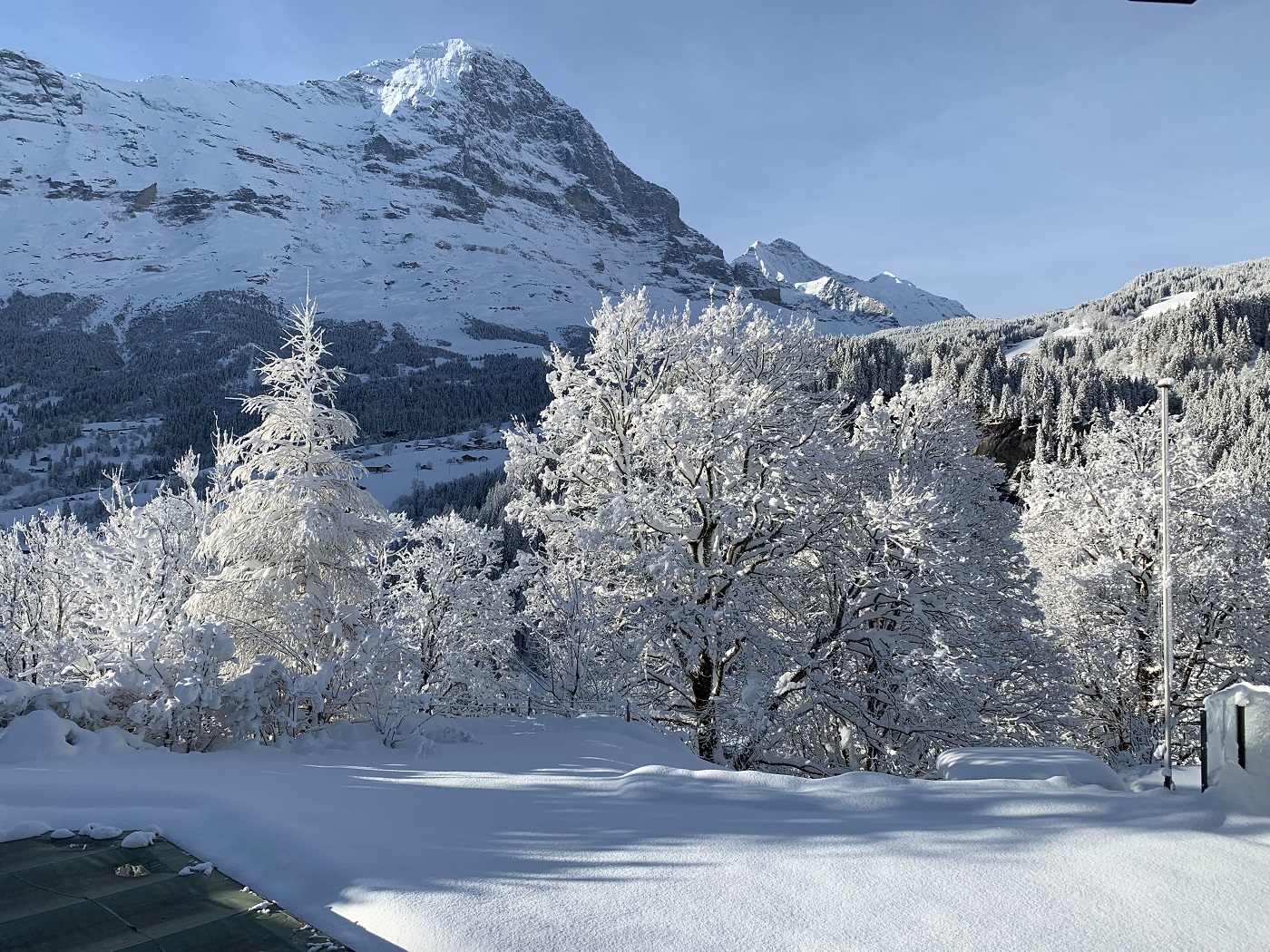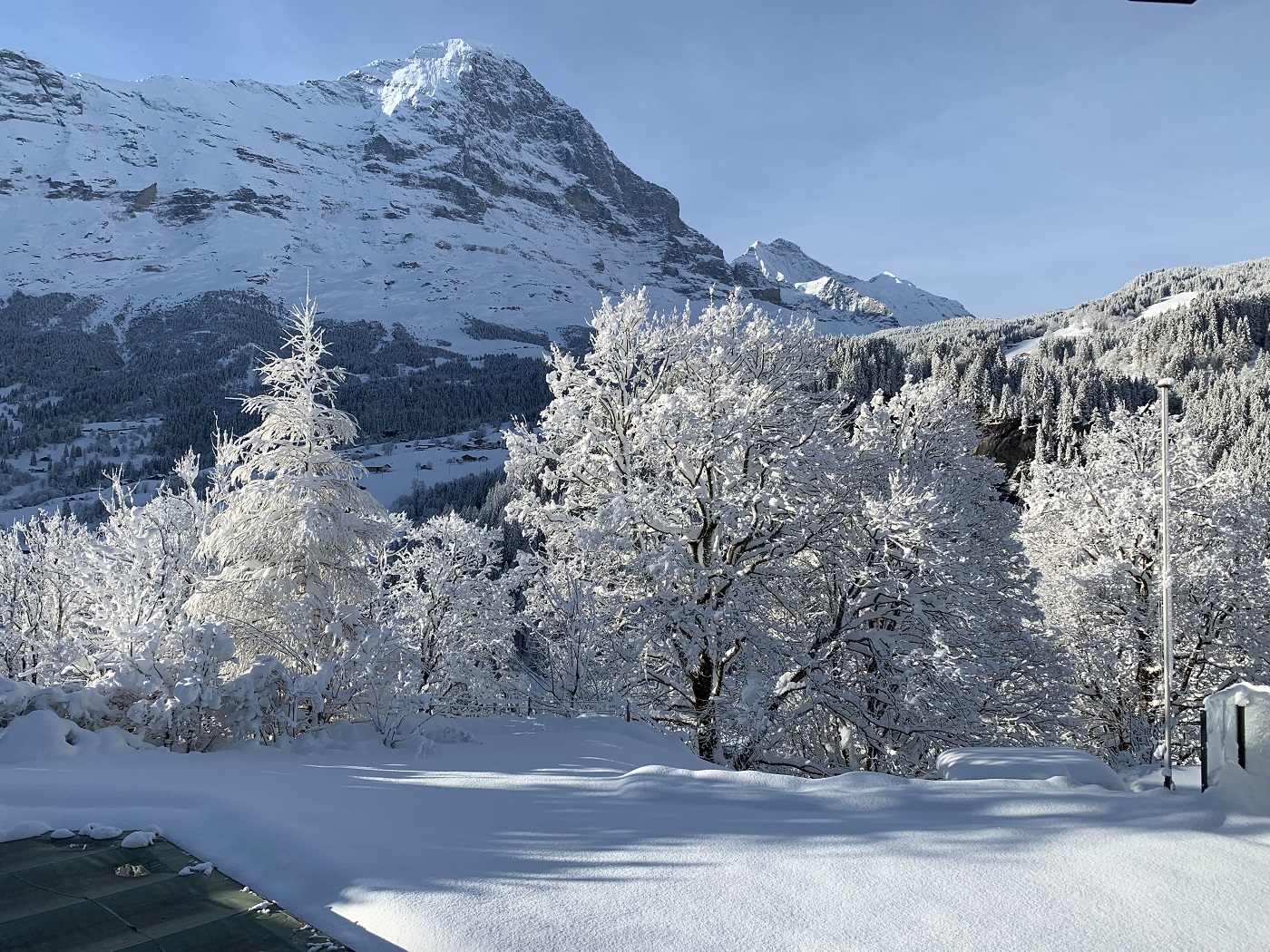 Recreation with wide view
Recreation is the keynote at Bachsbort.
You will not have to share the garden with other guests.
If you do not occupy the guest rooms, they will remain free.
Privacy for our guests is important to us.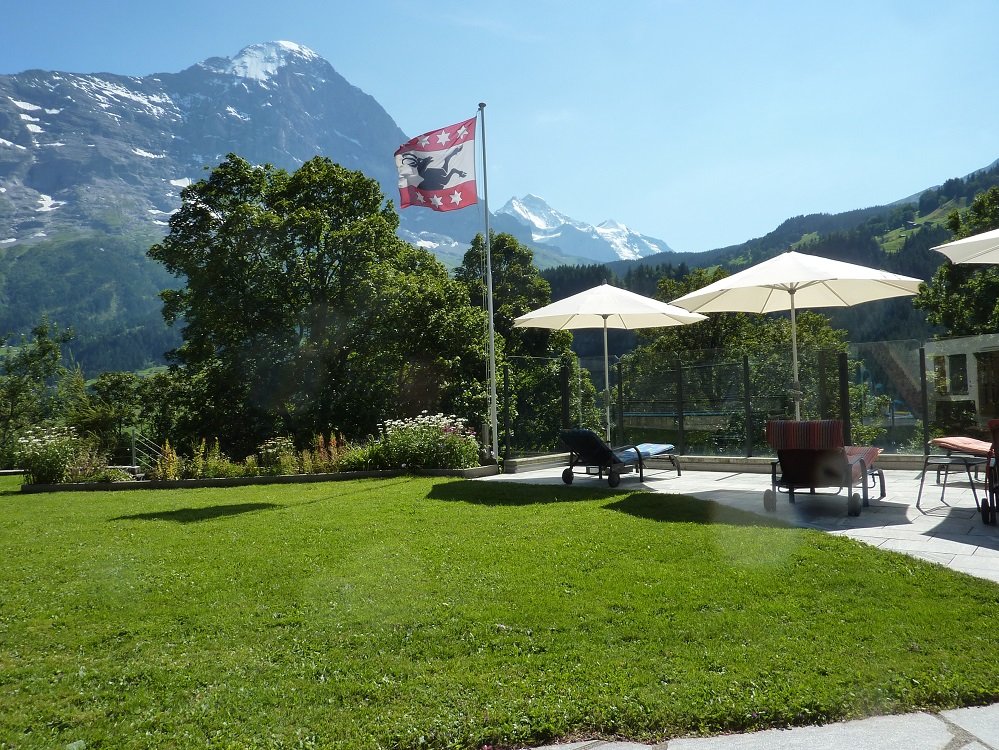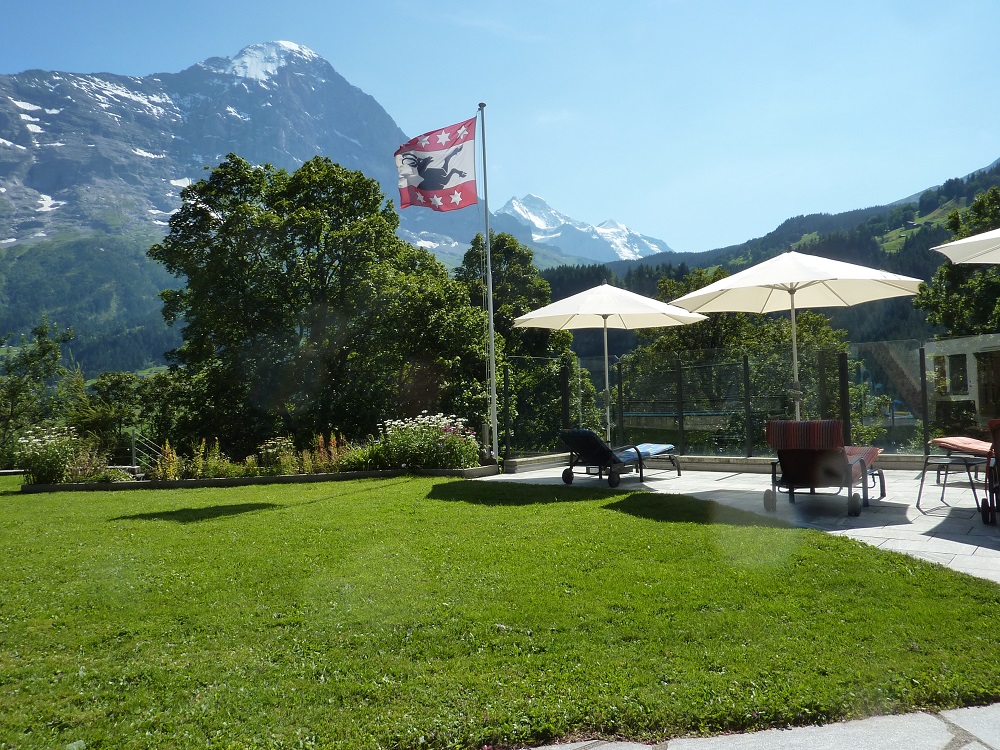 cooled drinks
stimulating talks
There are many corners and places on Bachsbort.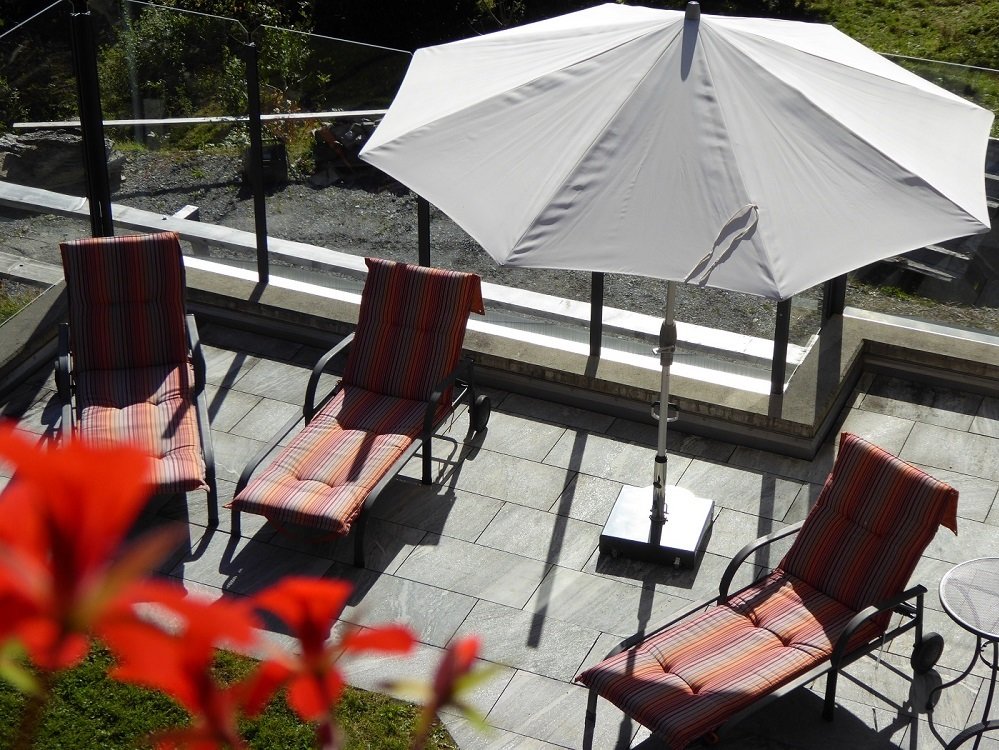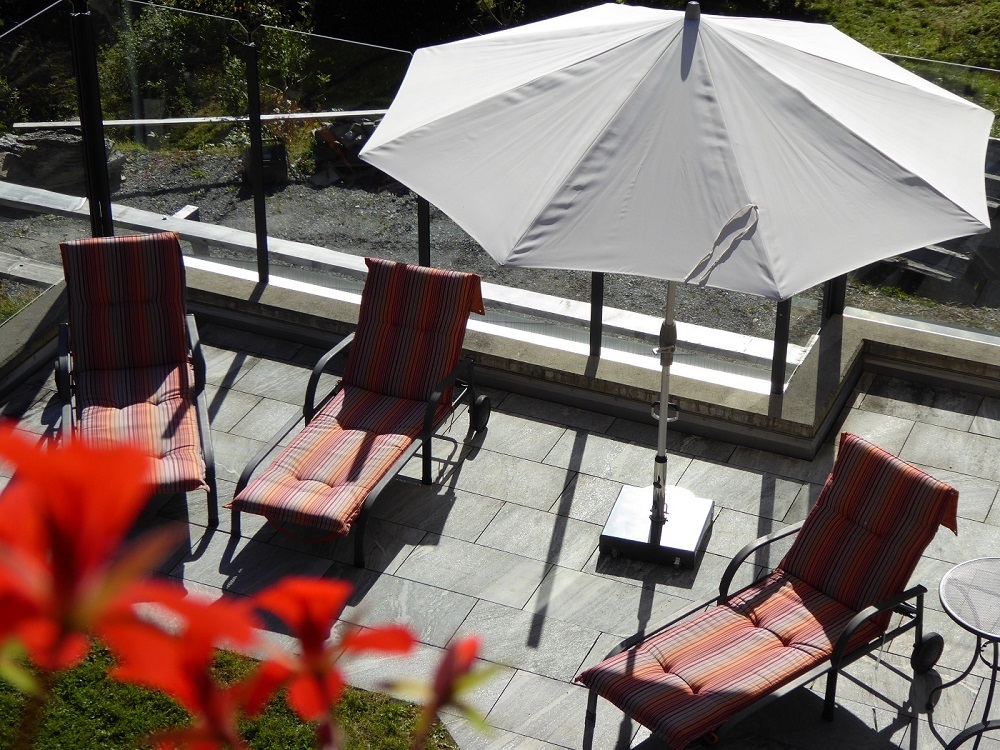 deckchair and a book
bath towel and sun cream
be tickled by the grass
You have the choice - you just have to enjoy it yourself.