Enjoy our valley and the near and far surroundings in a very personal way:
We know many special places, special experiences and unusual encounters.
On-site advice - with regard to weather conditions.
Program compilation for one or more day trips.
Ticket sales via the Jungfrau Railways system.
Travel or hiking companion.
Driving services.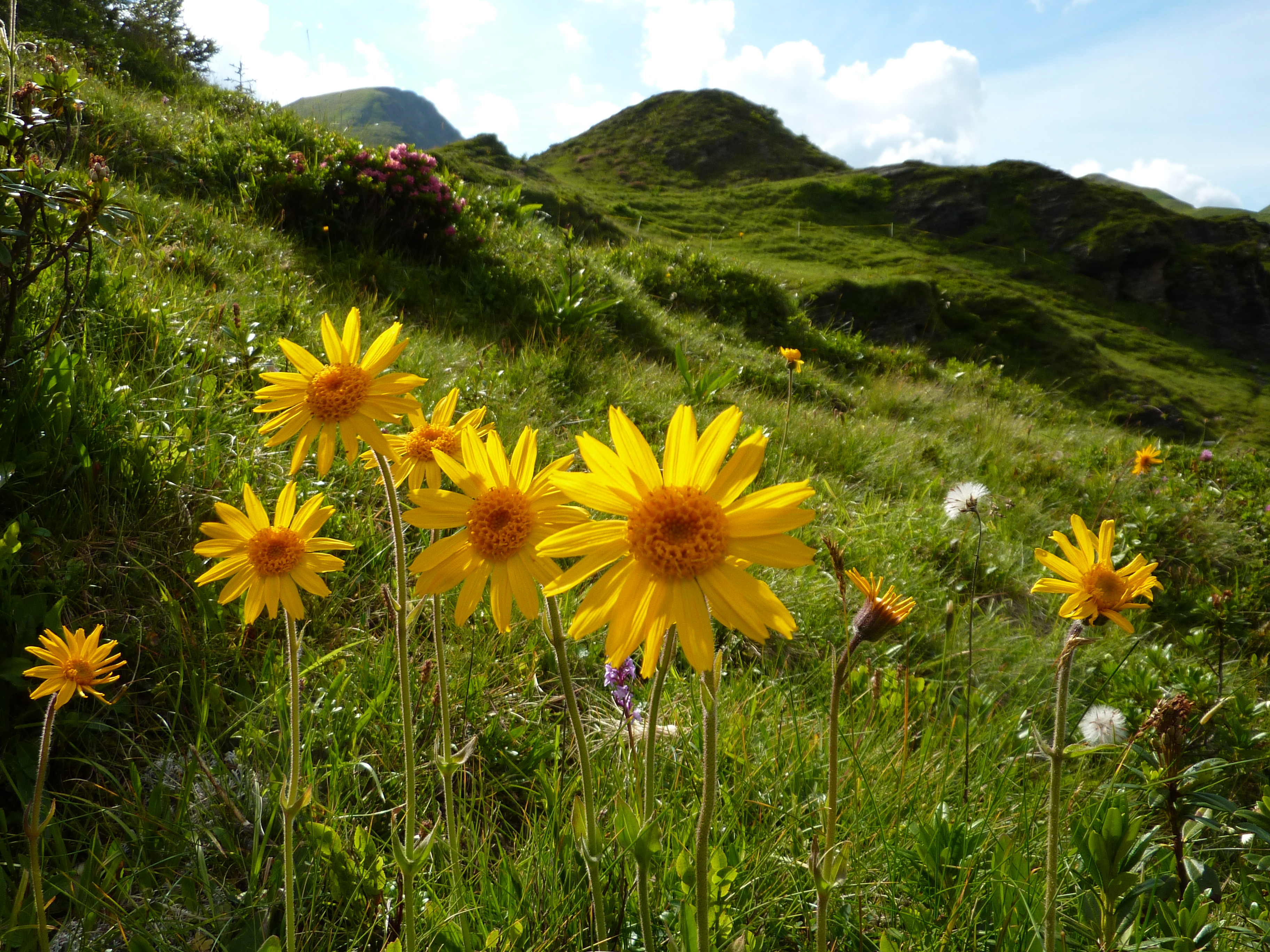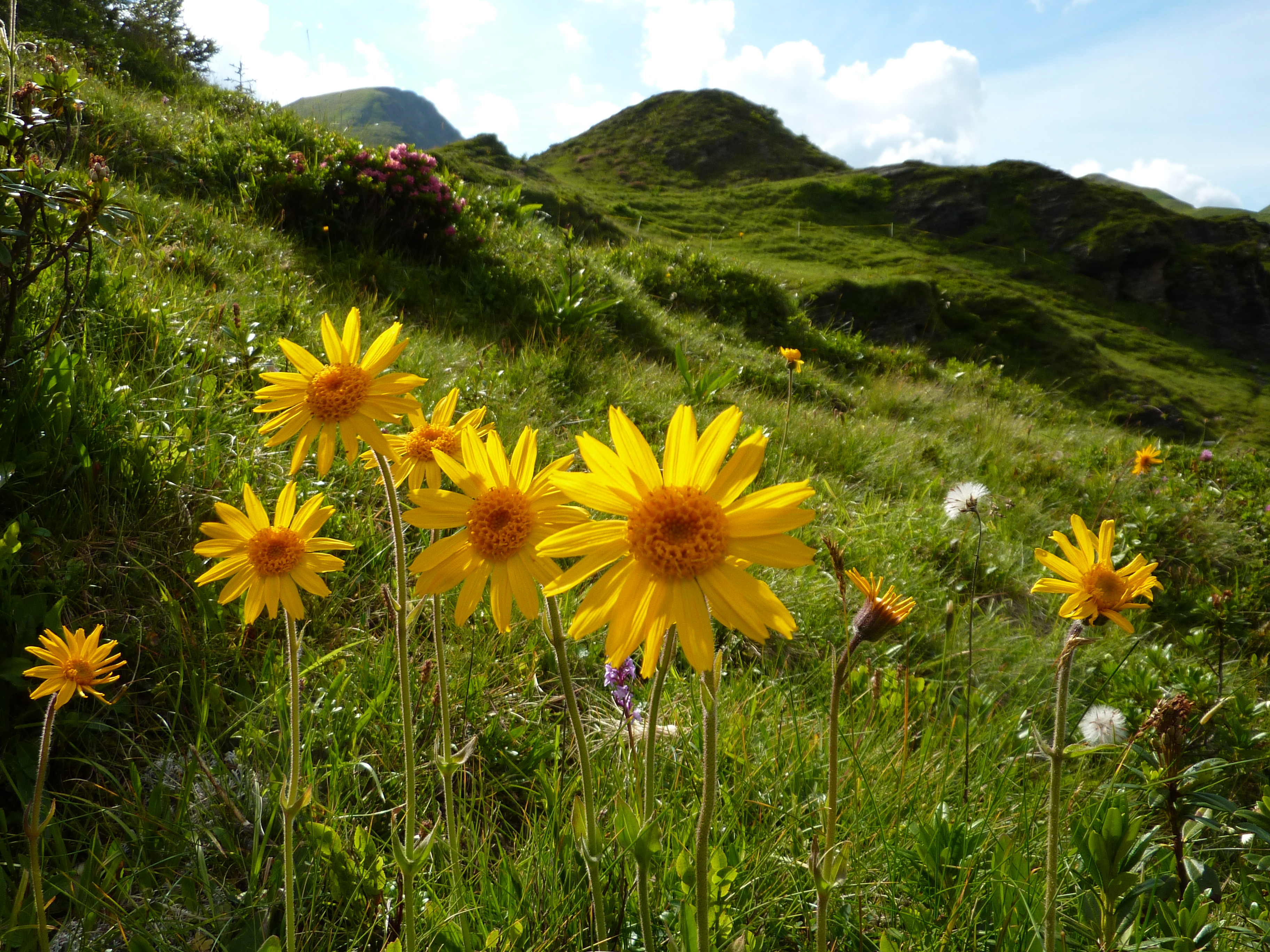 Highlights of the Grindelwald mountain world
To list all the highlights would be endless. Here is a small selection:
Bachalpsee
Whether a short hike or an extended day trip - there are many ways to visit this magical lake.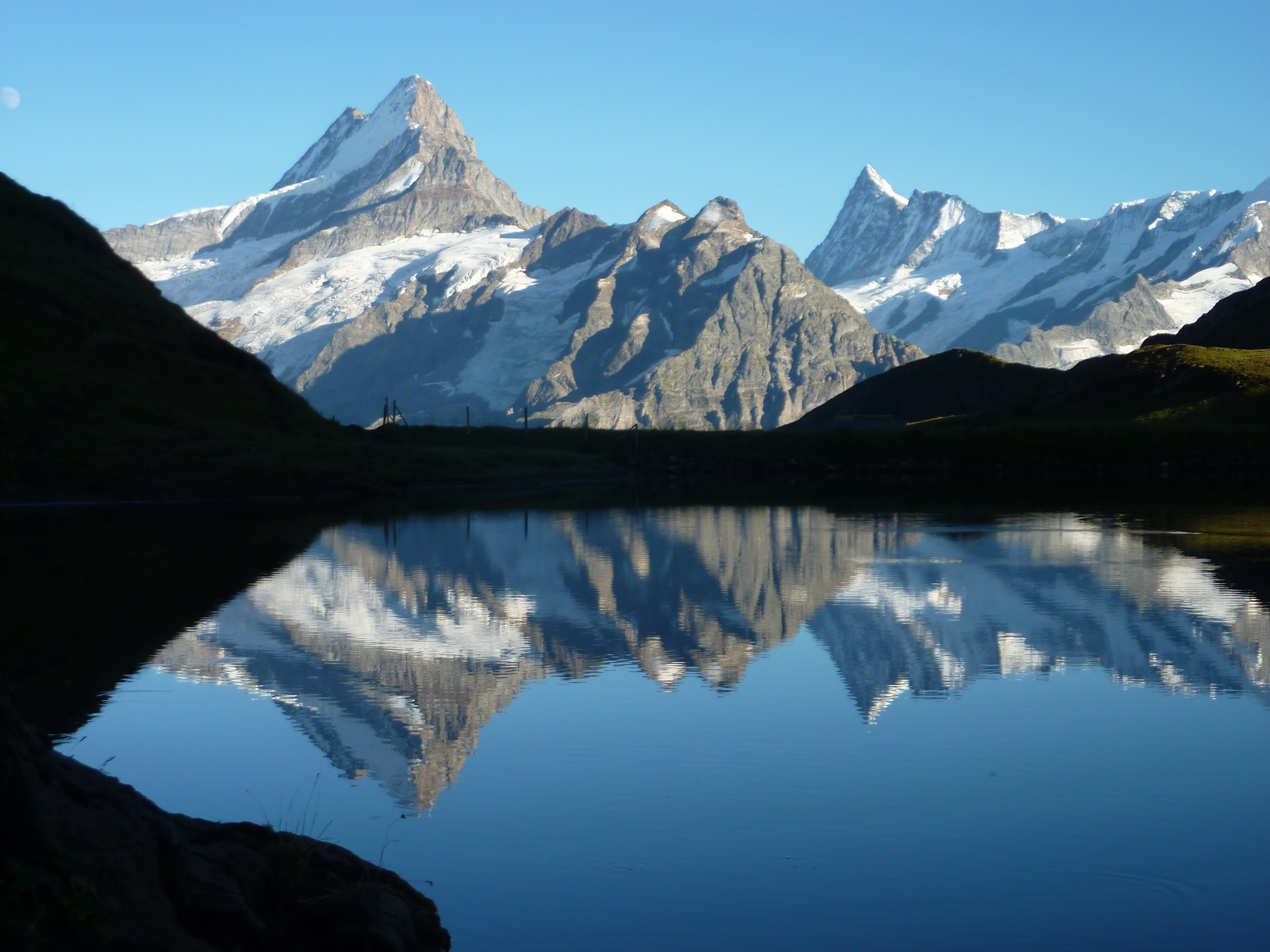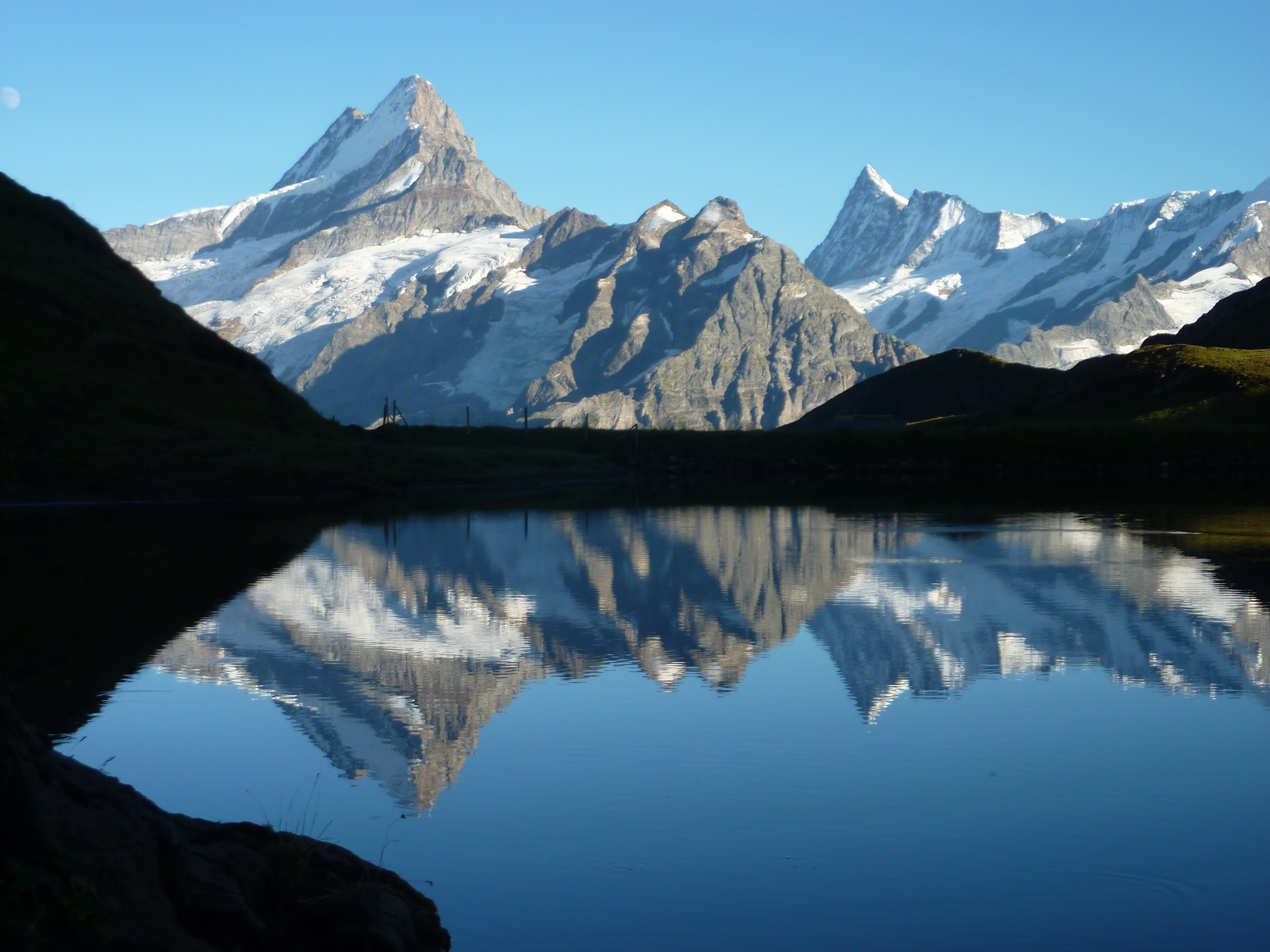 Alpine Rose
roes, chamois, foxes
Game watching is best done early in the morning or at dusk: we are happy to tell you more about it.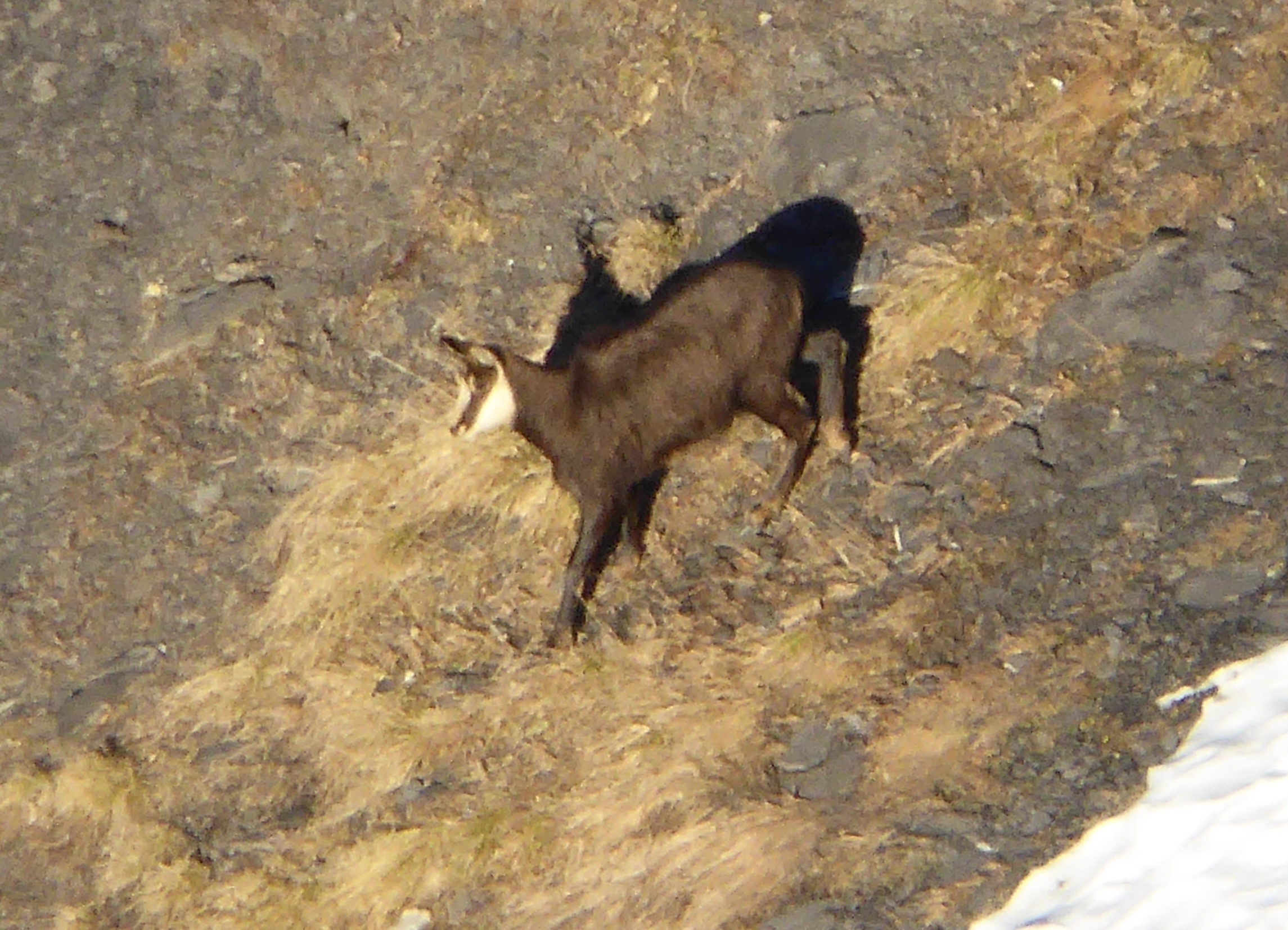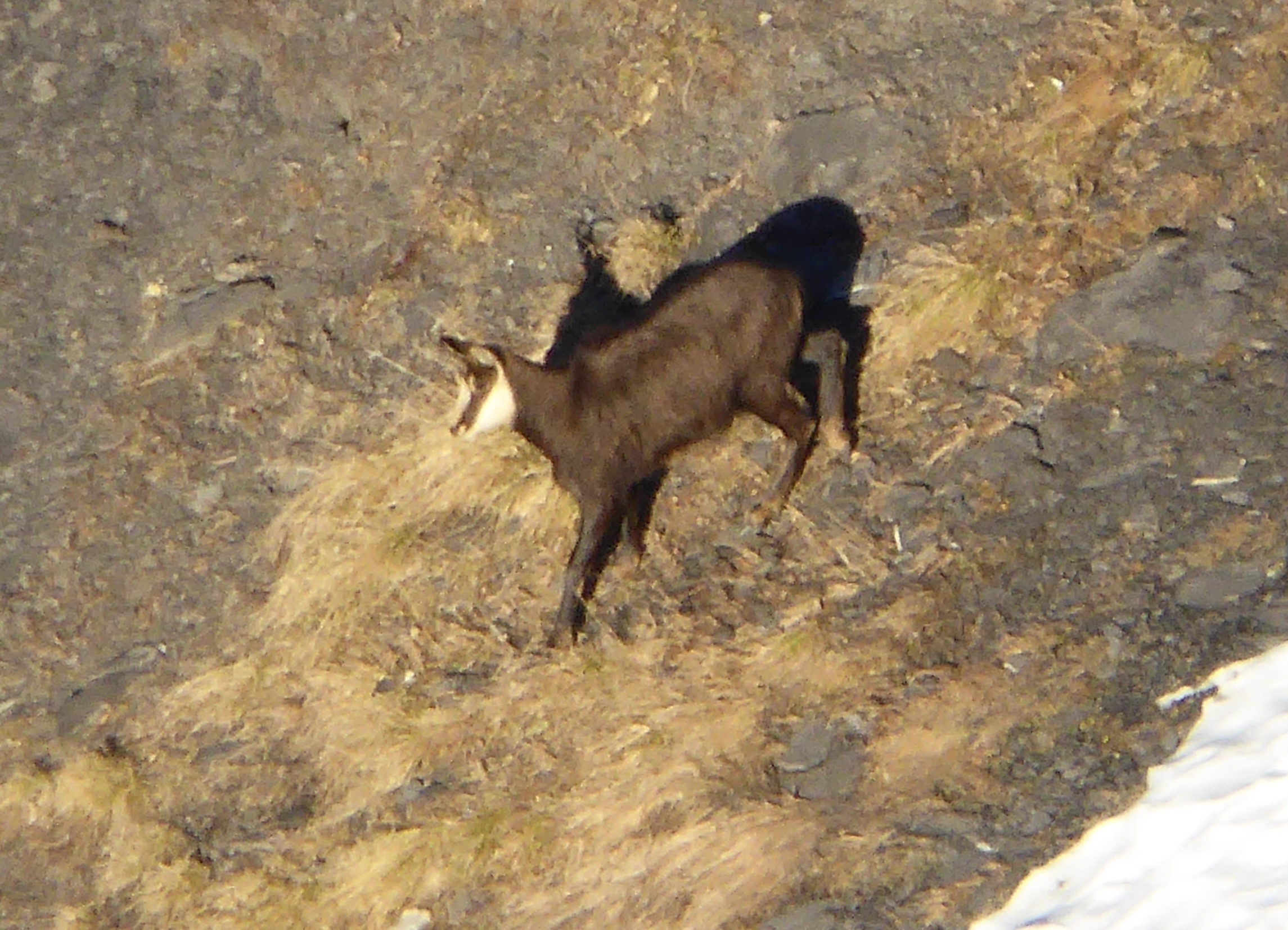 Witnesses of the forces of nature
Swiss stone pine stump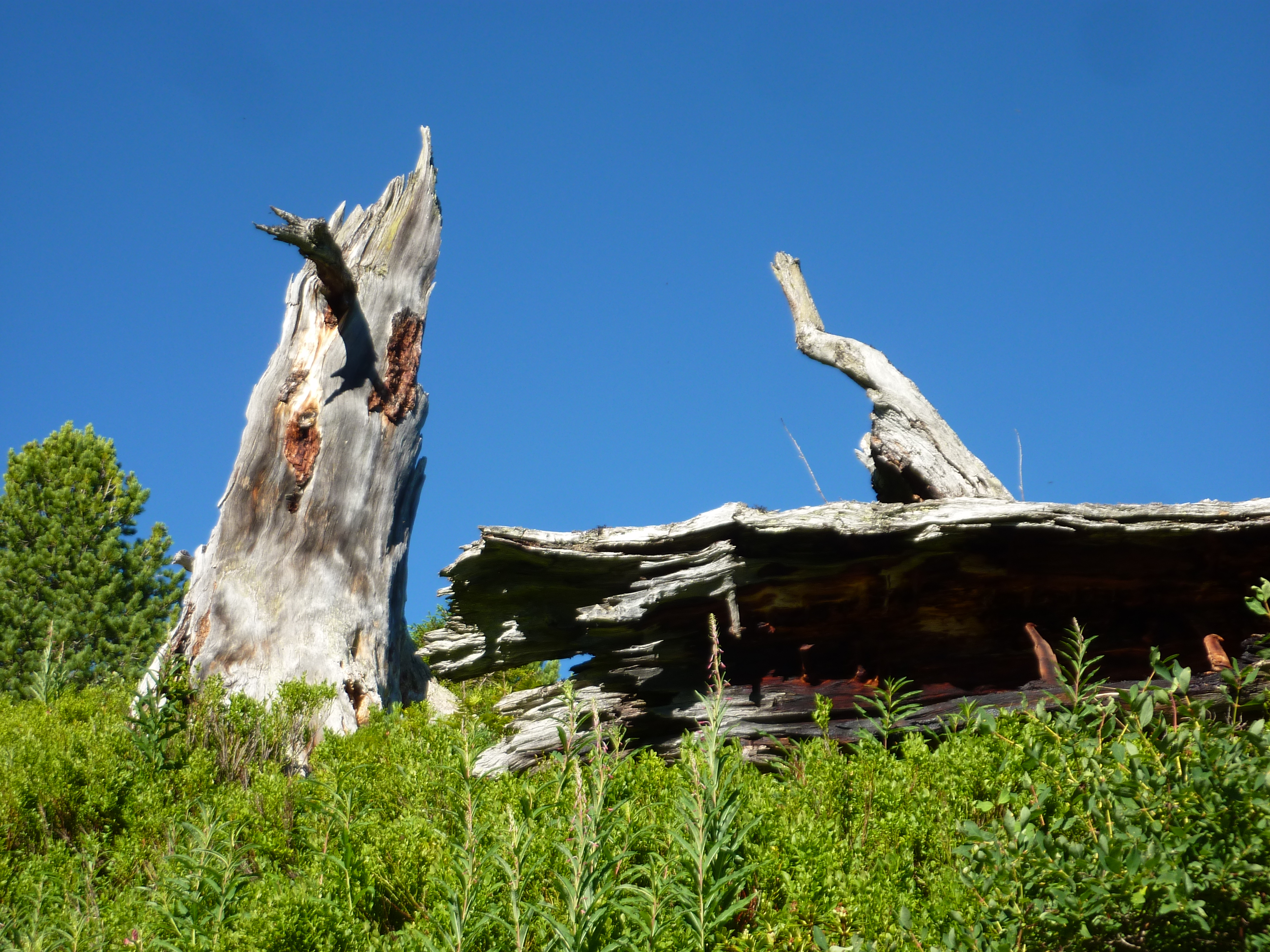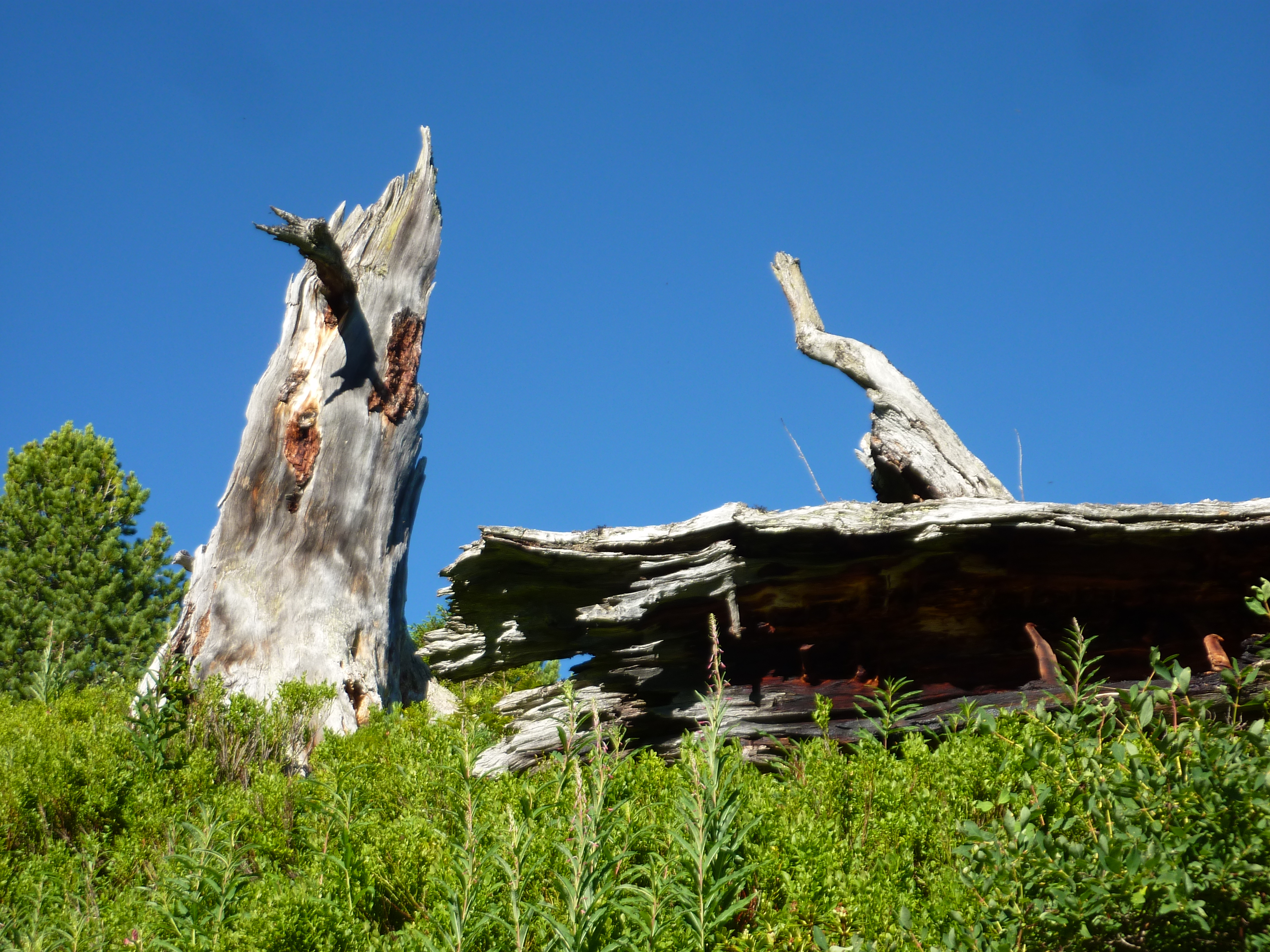 Gletscherschlucht Grindelwald
Staubbachfall Lauterbrunnen
... or as an insiders' tip
the dreamy Glacier Gorge Rosenlaui
Whether with or without a hike, whether accompanied or on your own: we have plenty of suggestions ready.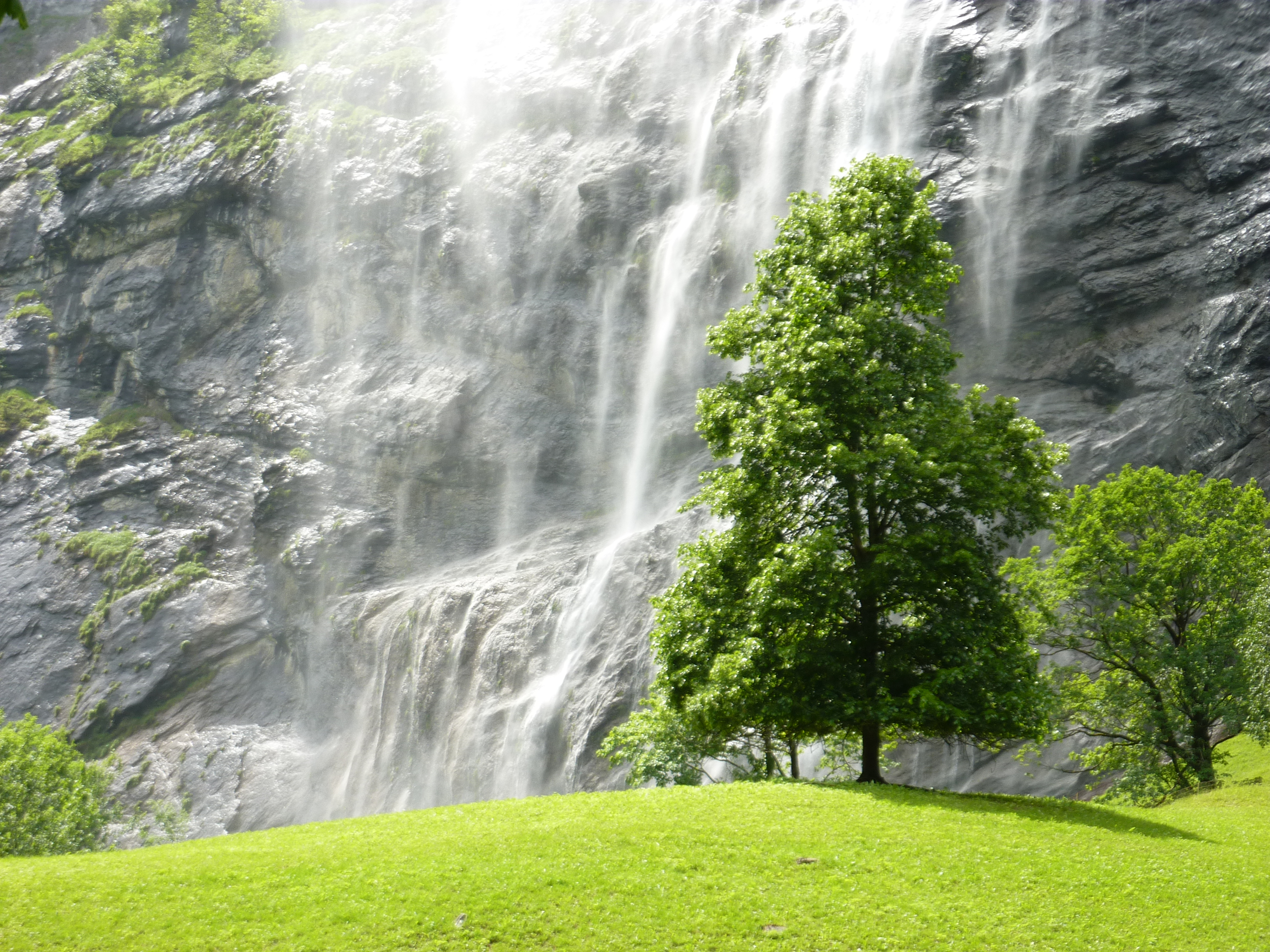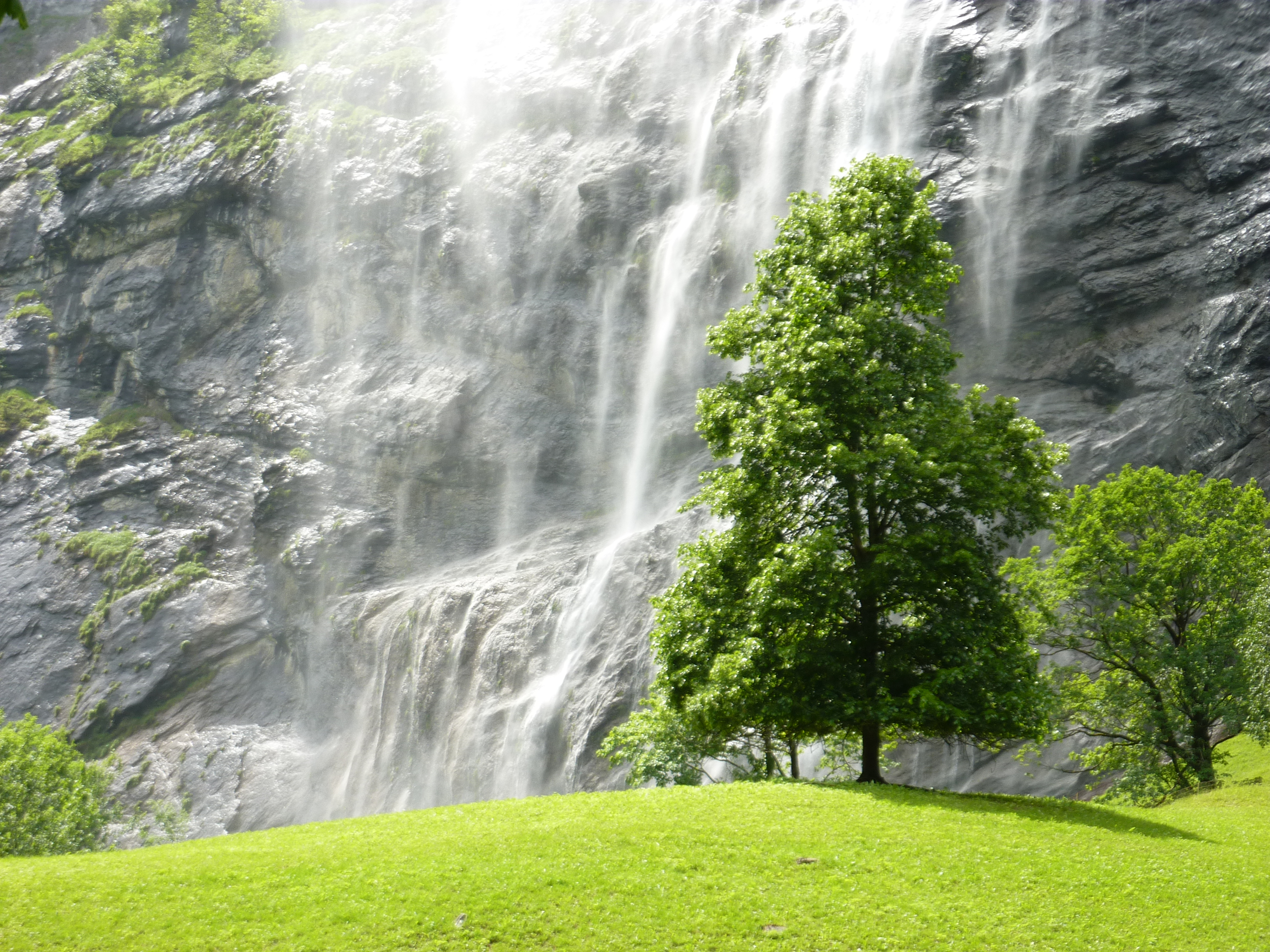 Large lakes with their attractions:
lakes Thun and Brienz
sightseeing tours and any water sports
swimming pools with many highlights and romantic spots
castles
nature reserves with wonderful hiking trails