Our cooking is influenced by the mountains:
meat from Grindelwald farmers
alpine cheese, soft cheese, butter, yoghurt and quark from the valley
our bread is homemade
vegetables and salad from our own vegetable garden
fruits from the region
Start the day with an extensive breakfast:
butter, yoghurt and milk from Grindelwald
homemade jam
alpine cheese, various types of cheese, meat and sausage from the valley
local eggs and honey
bread and braid from Christine
... only oranges and coffee we have to import!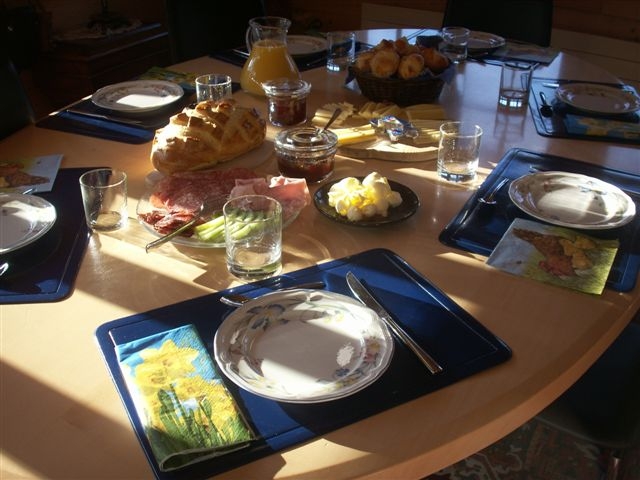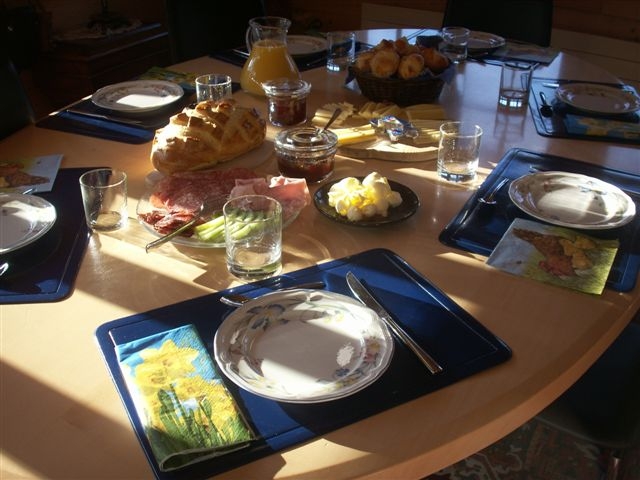 Barbecue according to your wishes:
apero - variations
various kinds of meat, chicken, fish
vegetables and salads
potato gratin, Knöpfli (Spätzli), rice, etc.
various homemade desserts
local beer types
wines from the Bachsbort wine cellar
herbal tea from the garden
Vegetables, salads and herbs can be chosen in our garden.
Freshly harvested and prepared they taste especially good.
Raclette
Fondue
"Käseschnitten" (Cheese slices)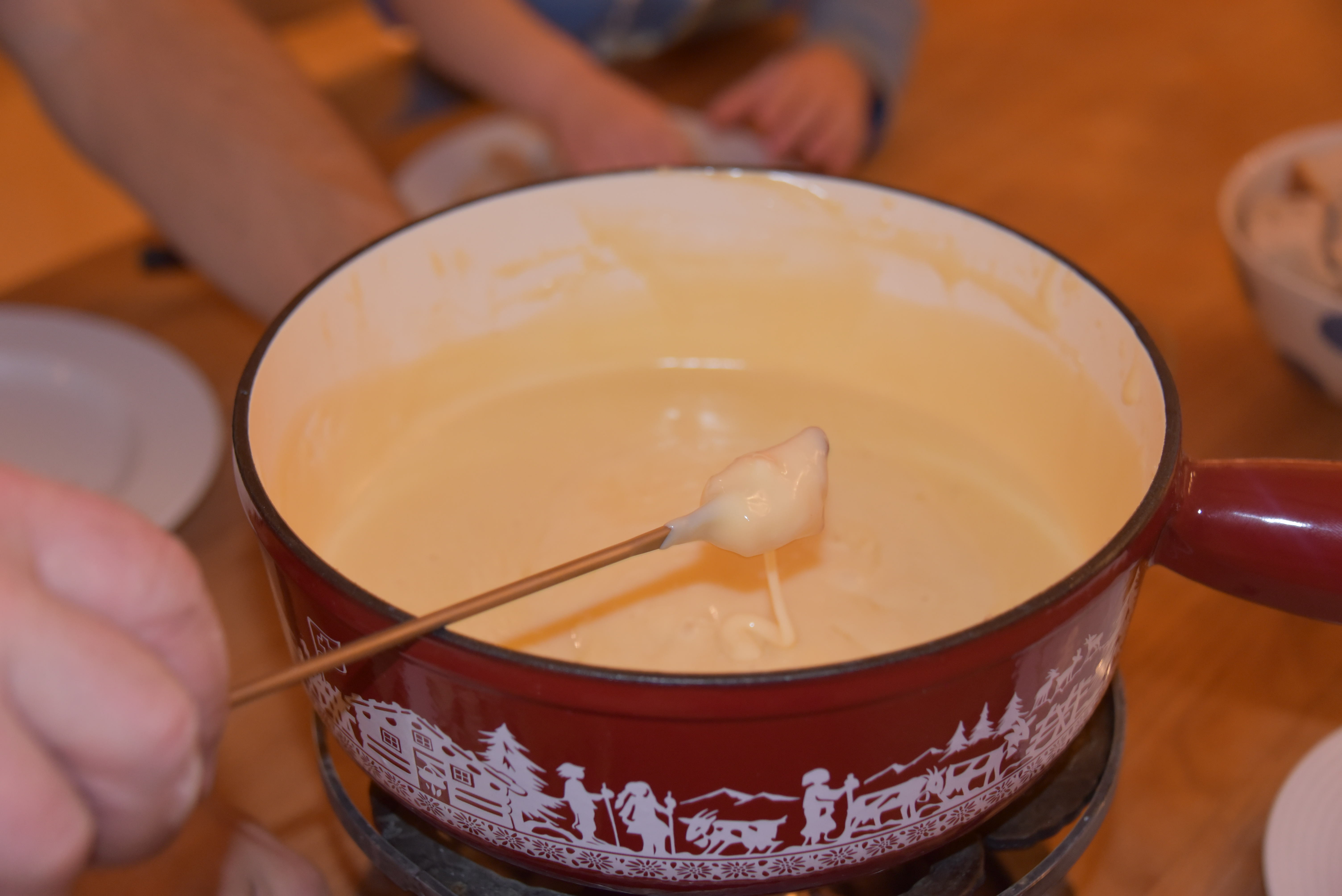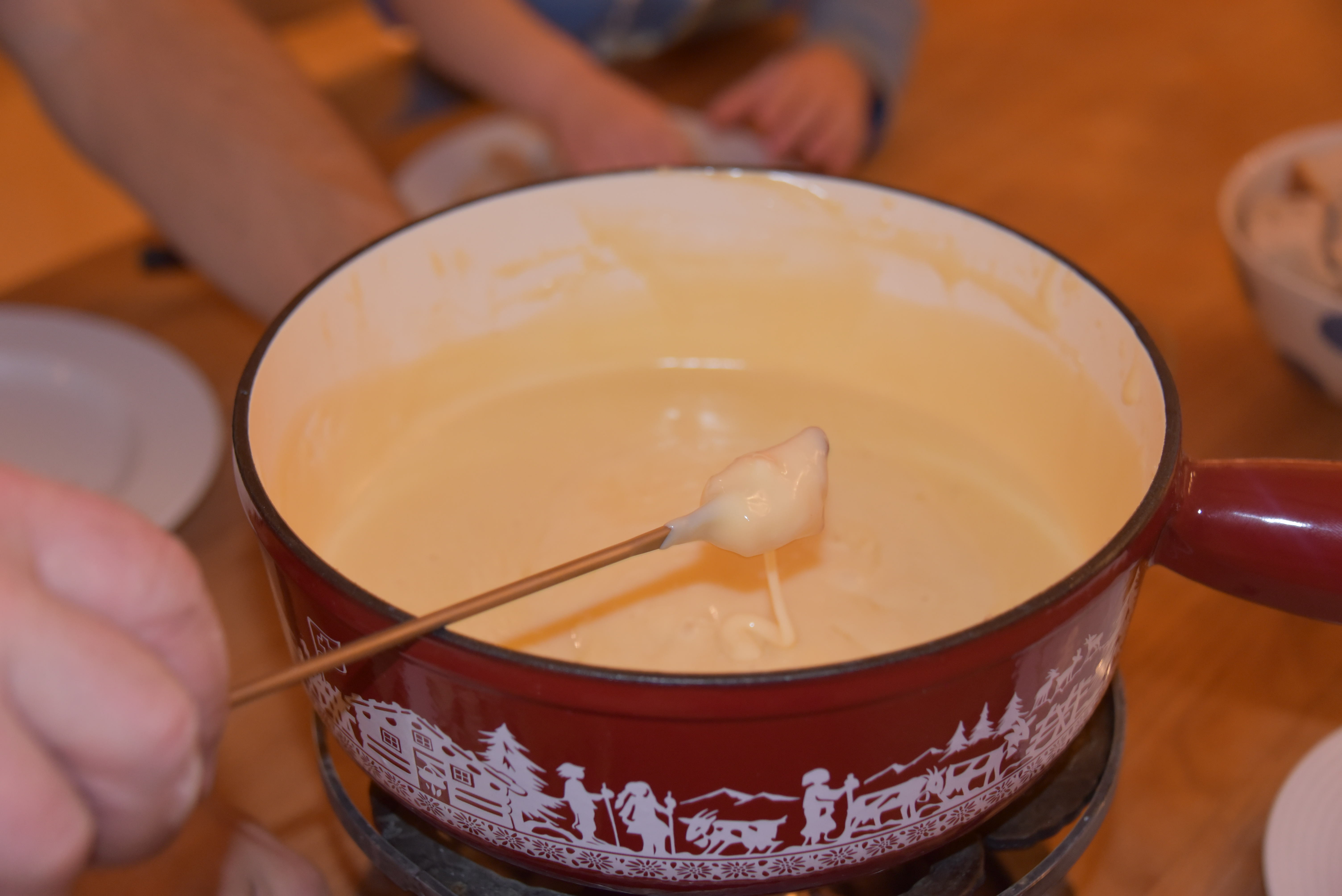 Local and Swiss specialities
apero pastry
Rösti
Älplermaggaroni
Knöpfli (Spätzli)
different meat dishes
fruit cakes
creams
cookies